Delivery has now become an essential part of our life. Whether you reside in a city or the countryside, getting things delivered to the doorstep is just one of those amazing things. We've gotten used to the various delivery trucks and most of us are thankful for the delivery drivers who come out in all types of weather.
One such delivery service driver is being hailed as a hero for taking quick action in a desperate time. Todd Holland, the UPS driver, has 25 years of experience in the field. Originally from Wilkesboro, North Carolina, Todd is also a US Veteran.
Crumpler, North Carolina, is Todd's regular route, and people there adore him for his friendly and caring gesture. Being a rural area, Todd is someone these people to see and even chat with often.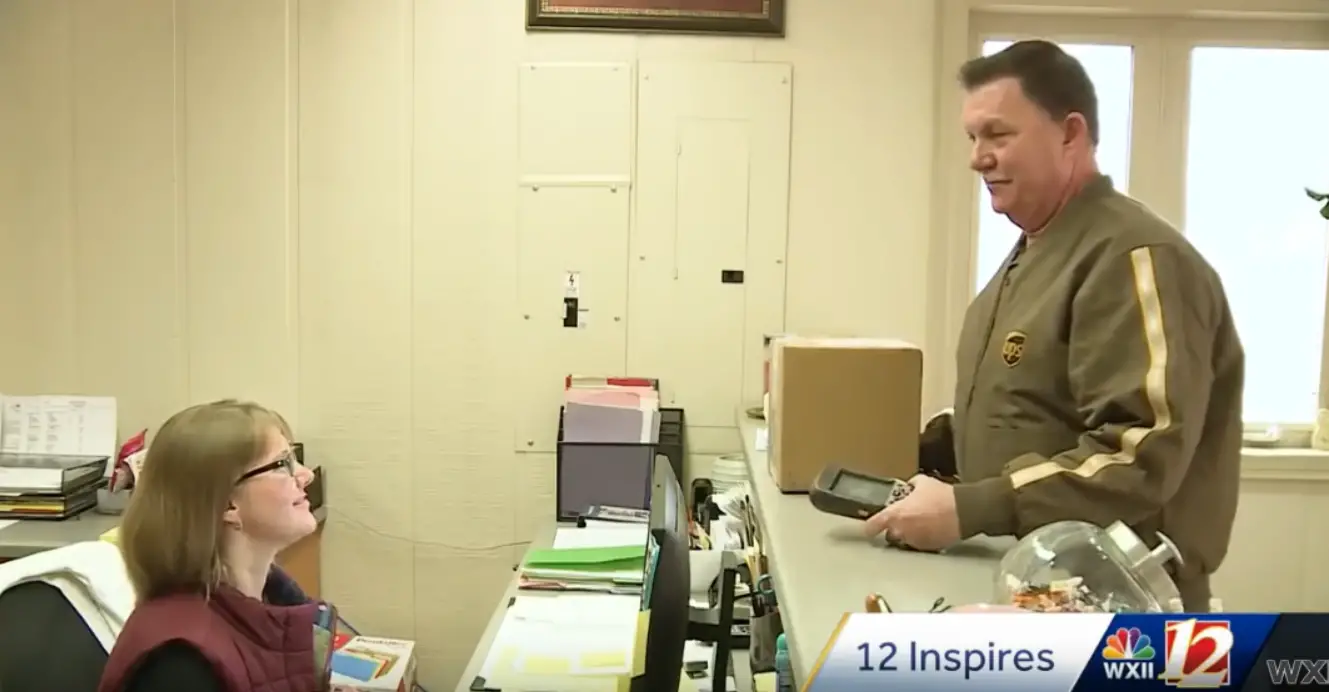 So, when one of his regular clients had an unattended package on the porch, Todd knew something wasn't right. He knocked on the man's door a few times, but no avail. Then he decided to go inside the house. His suspicions were correct: the elderly gentleman was lying unconscious on the floor.
Todd made no delay in altering the 911. But that's not all; while his client/ friend was in the hospital, he took care of his pet and the house. Now that's a true friend right there looking out for the other.
Watch the full video below and please leave us a Facebook comment to let us know what you thought!
Don't forget to hit the SHARE BUTTON to share this video on Facebook with your friends and family.