Becoming a rockstar is every teenager's dream come true. Therefore, kids learn music from an early age to fulfill this desire.
The clip below is the story of teenage rockstars. A group of teenagers joins in a garage to perform a cover. Moreover, the song they choose is a classic " Sweet Child O Mine" by Guns N Roses. The boys execute a magnificent rendition of the tune itself.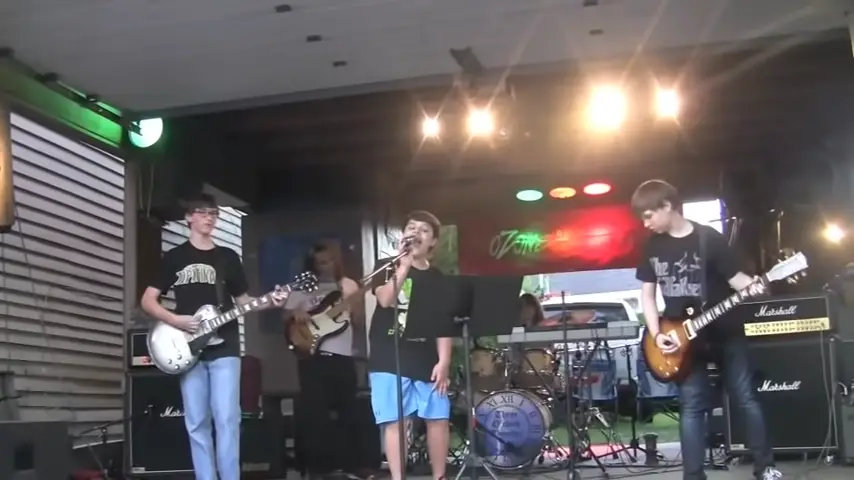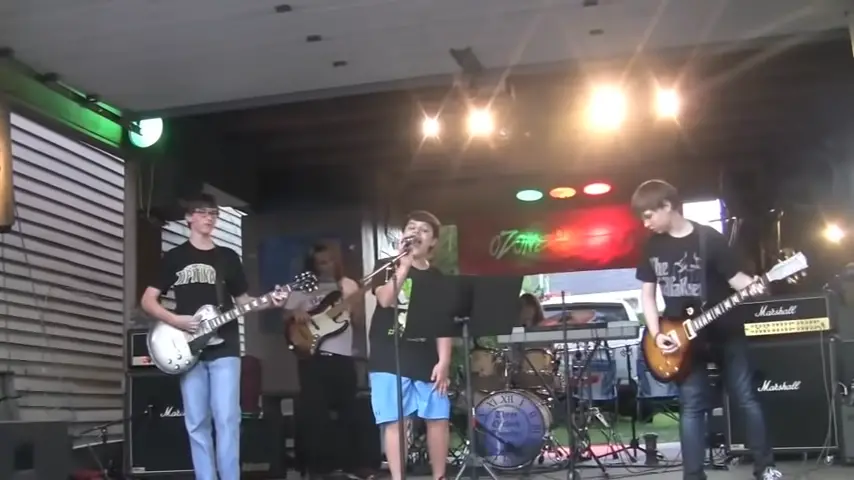 In addition to a spectacular performance, their t-shirts grab enormous attention. The internet is buzzing about the God Father printed shirts. The insane act fills the surrounding with cheers of support. My favorite is our lead guitarist, and his fingers move magically through the guitar. But I love them all equally. Don't forget to share your best-loved in the feed.
Please share this exceptional garage concert with your loved ones.