Due to COVID-19 everyone, today is fighting a war with an invisible enemy. However, we are not walking down the streets with rifles or grenades. Instead, we have masks and sanitizers as our shields.
Now, it gives us a perspective towards the previous world wars. It provides a closer look at a vivid image of destruction and death. Many soldiers lost their lives during World War I and II. Nevertheless, some lived through a whole century to tell the tale. Mr. James Davis is one of our heroes of the battle. He recently celebrated his 100th birthday.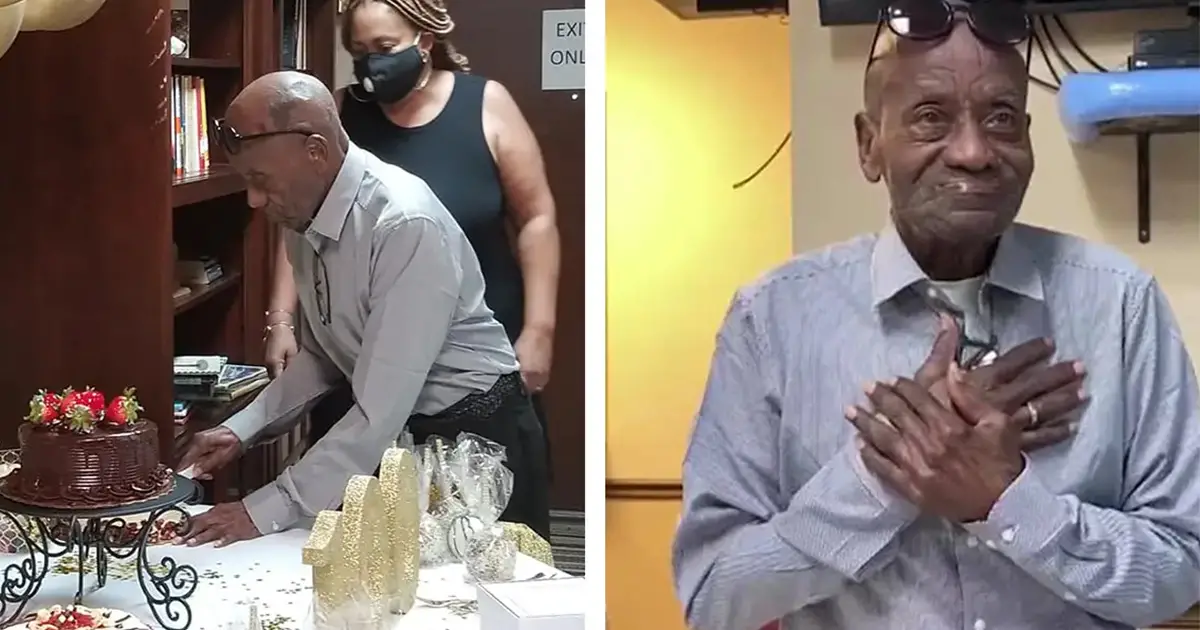 The family surprised Mr. Davis with a grand gesture, which he rightfully deserves. He also received five proclamations for his diligent services. The man lived through one war and is fighting another at the moment. He deserves an enormous amount of respect. Please don't forget to thank him before parting from the story.
Please share the remarkable story with your loved ones. We can all learn the skill of patience and resilience from Mr. James Davis.