It is always special when you get to do your favorite thing with your family. And for a long time, people from the same family has been making it big in the entertainment industry. From Jackson 5 to the Waynes Brothers, there is something extraordinary about siblings entertaining the world together.
America's Got Talent is an excellent platform for people of all ages to showcase their talent. And it has been doing an incredible job of introducing amazing new acts for more than a decade. So, it was the perfect stage for The Willis Clan – a 12 piece band consisting of all siblings.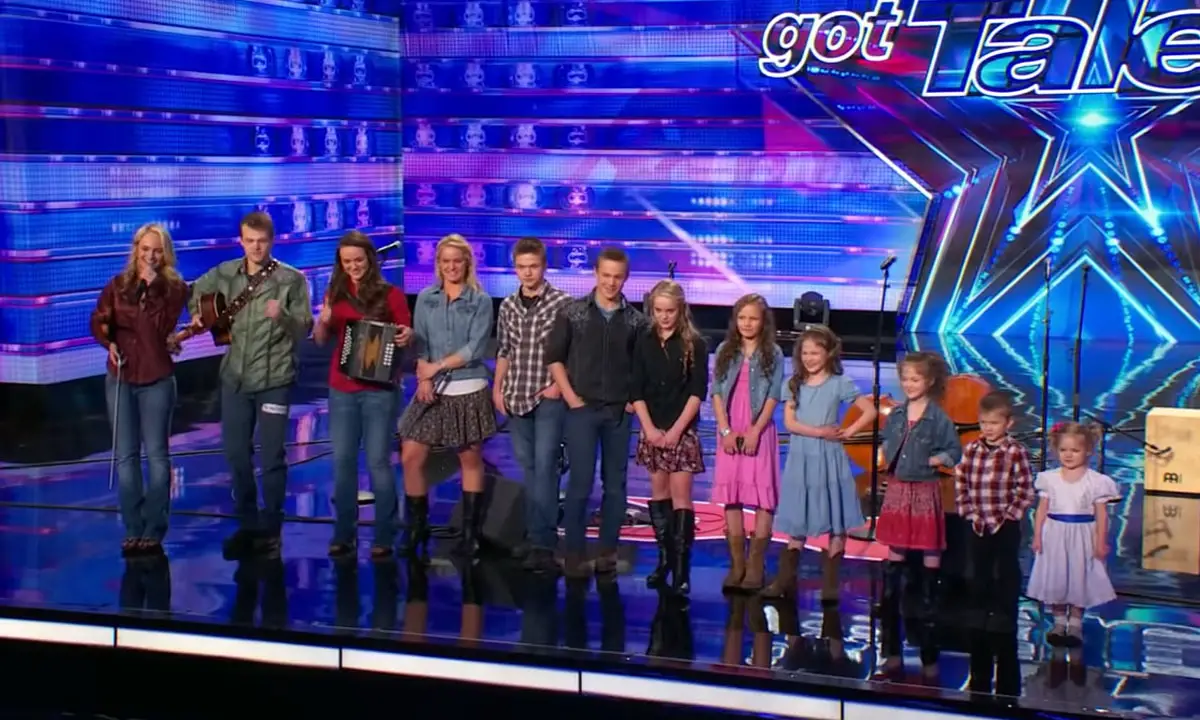 This musically gifted family of 14 members (12 children ages 3-21 and mom and dad) got to try their luck at America's Got Talent season 9. And as soon as they got on the stage, they swooned the judges and the audience.
And once they started singing, it was a done deal. Judges were fascinated by the amount of talent this family has. And also "gorgeous hair," according to Mel B. Hence, there was no doubt this beautiful family band was moving forward in the competition.
WATCH how the Willis Clan swooned the judges away in the video below.
COMMENT and SHARE if you're also The Willis Clan Stan after watching the video.