When people get their selves into serious trouble they immediately call 911 for help. Emergency dispatchers are said to be the first responders to the calling person in trouble. As soon as they receive the call, they transfer the information collected about the situation to corresponding units such as the police and the medical team to take an immediate course of action.
This job is a very demanding one. It requires them to be calm, collected and accommodating to all the callers that go through the line. As stressful as it may be, there is no excuse for being rude and inconsiderate of a person calling for help. In one particular incident, a woman who self crashed her car into a deep flood called 911 for help. However, the dispatcher that received the call was quite rude and told the frantic woman to shut up. Unfortunately, the poor woman drowned to death when emergency units failed to locate her car after an hour.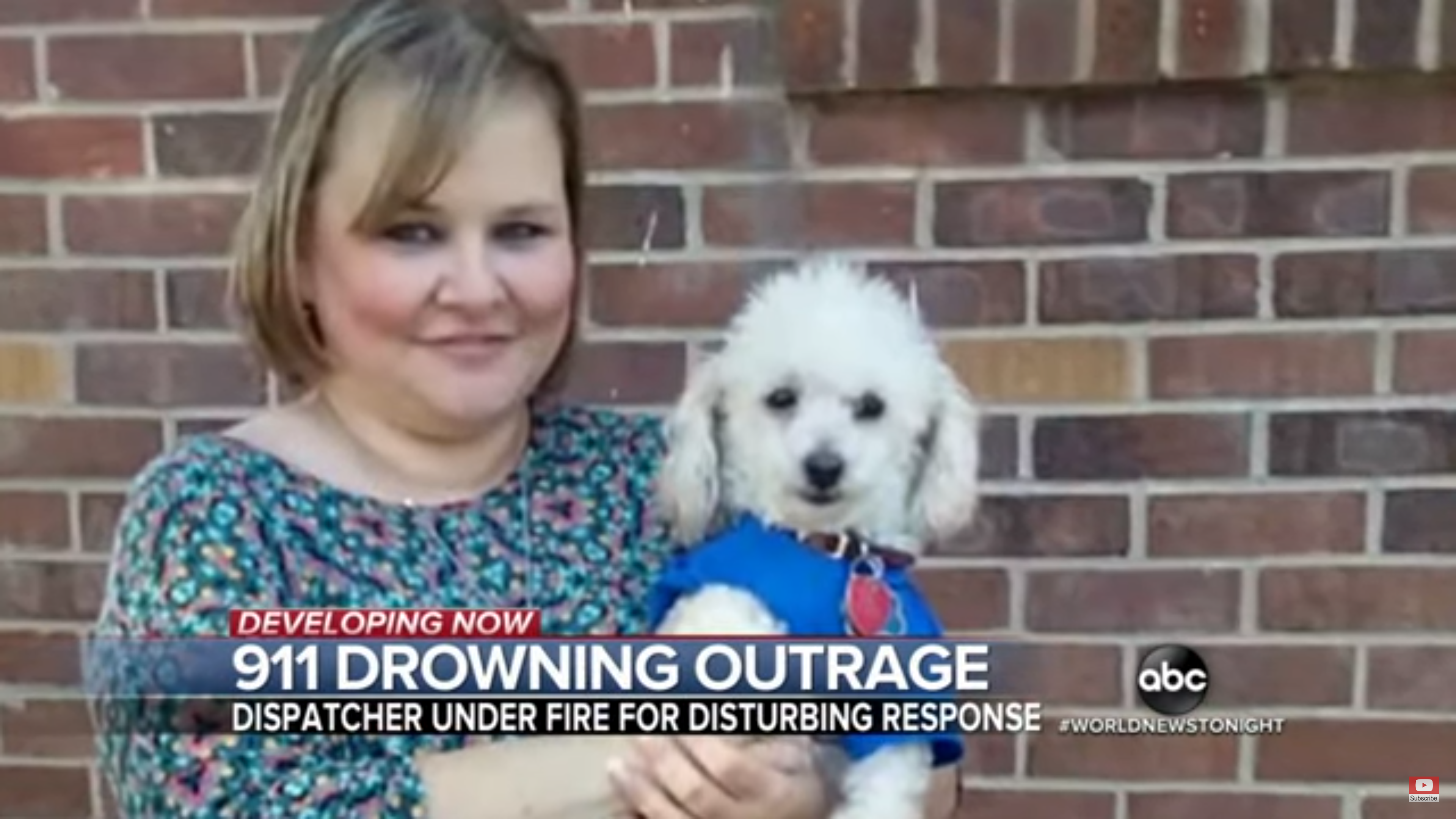 The Fort Smith police department has released the audio recording of the conversation between the 911 dispatcher and the woman who drowned. The audio clip that lasted for about 22 minutes has caused people great dismay and was described as 'criminal' as well as 'rude and condescending'. The poor woman in distress was identified as 47-year-old Debra Stevens, who was out early that morning of Aug 24 to deliver newspapers when her car crashed into deep waters during a flash flood.
Before Stevens died you can hear the dispatcher trying to calm her down in the most unpleasant way, at one point she even told Stevens to "Shut up". The 911 operator in question was reported to be Donna Reneau. Reneau has said to have resigned from her job even before she got Stevens' call, meaning it was her last day at work. Even so, showing a bit of empathy and concern to a person who is in danger cannot be that hard to do as a human being. Watch the video below to hear her final and actual conversation with the dispatcher.
What are your thoughts on this devastating incident? Tell us below and please share this story with your friends!