Bullying is a severe and fatal issue. Hence, one needs to teach their young ones to stay tough and stand for themselves.
Jadyn Rylee is famous for covering classical hits like "Sound of Silence," "Nothing else matters," and many more. However, she has something new today. An original song addressing a difficult problem.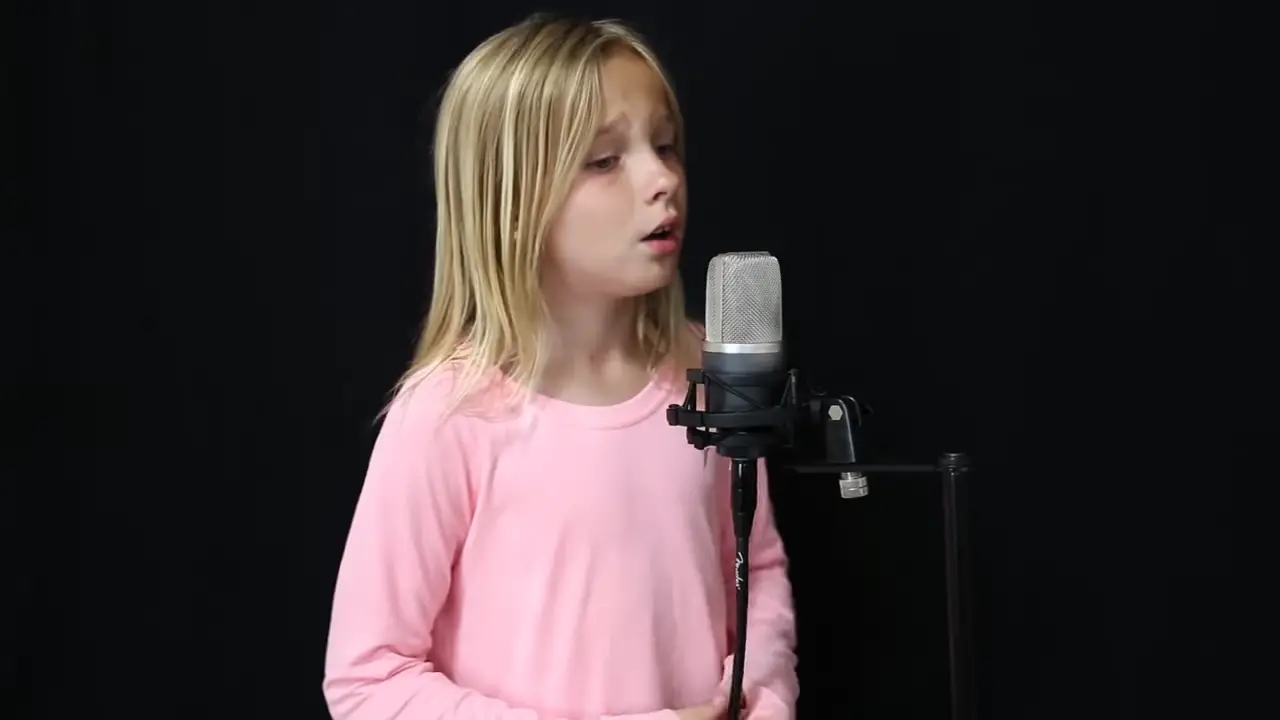 The title "Don't judge a book by its cover" fits perfectly with the meaning she is longing to spread. Furthermore, her simple yet chilling lines sound personal. And her angelic voice blends it all. She is presenting a wholesome experience of something raw and powerful. I hope you enjoy the clip and share your afterthoughts in the feed.
Please share this incredible tune with your loved ones.