Working people today can't wait till their retirement. They work hard till they can just so they can live a great retirement. Some people are so tired of working 9-5, they wish they can retire right then and there. A lot of people blame it on their age for not being able to do things they could at a young age. But this woman here is an exception.
Rose Landin is 101 years old and she is still an actively working woman. Age is just a number and Ms. Rose proves it. She works at the Texas State Fair and sits at the information booth every day. And she's been doing this for 25 years.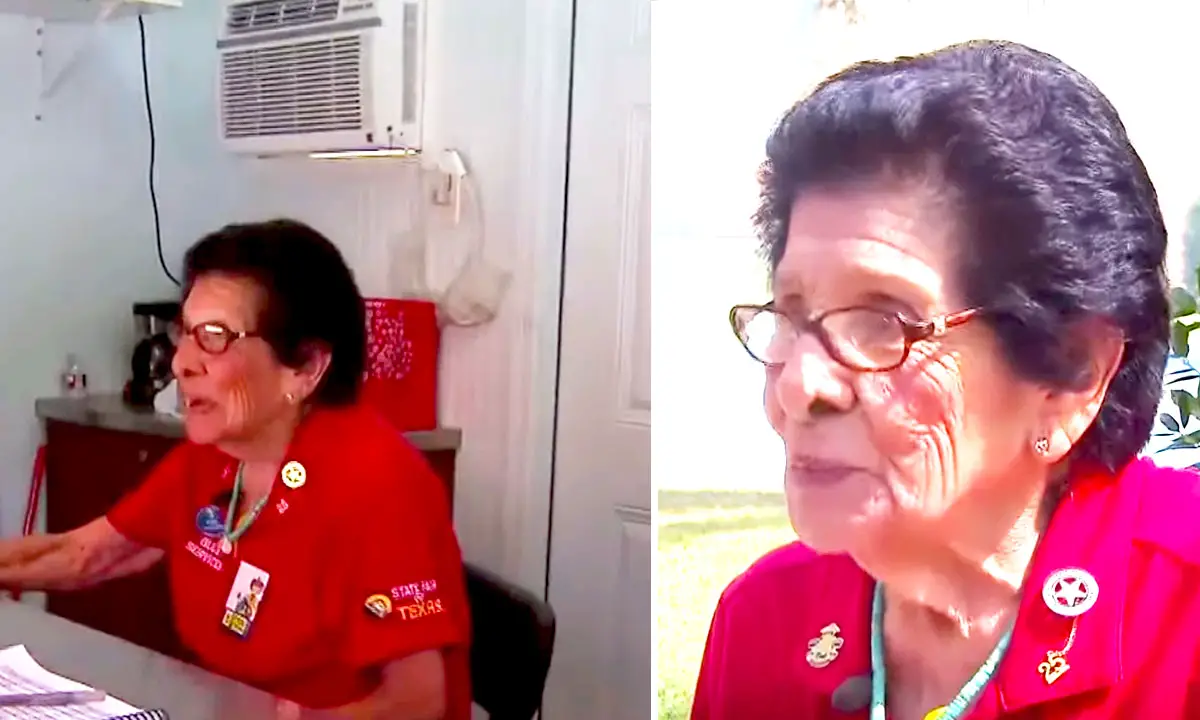 Rose has been coming to the fair ever since she was seven. From a volunteer, she became a paid employee with a personal booth. The brave woman was diagnosed with breast cancer and also lost her husband. However, that didn't stop her from coming to work.
40 years of work experience made Rose even stronger. She tried retiring, but that was boring her to tears. So she decided to go back. And she'll keep on working until she can't anymore.
WATCH the inspiring story of Rose Landin below.
COMMENT and SHARE if she blew your mind.