Mothers play a very crucial role in a child's life. Not only does she carry them around for nine months in her belly, but she also takes the utmost care of them as long as she lives. People usually acknowledge a mother's love by celebrating "Mother's Day". It is celebrated on various days in many parts of the world, most commonly in the months of March or May.
The video below features a beautiful song by the a cappella band Home Free. They released it in honor of Mother's Day last year. This cover by Home Free is really amazing and the lyrics will no doubt touch your heart. They dedicated this to every mom in the world.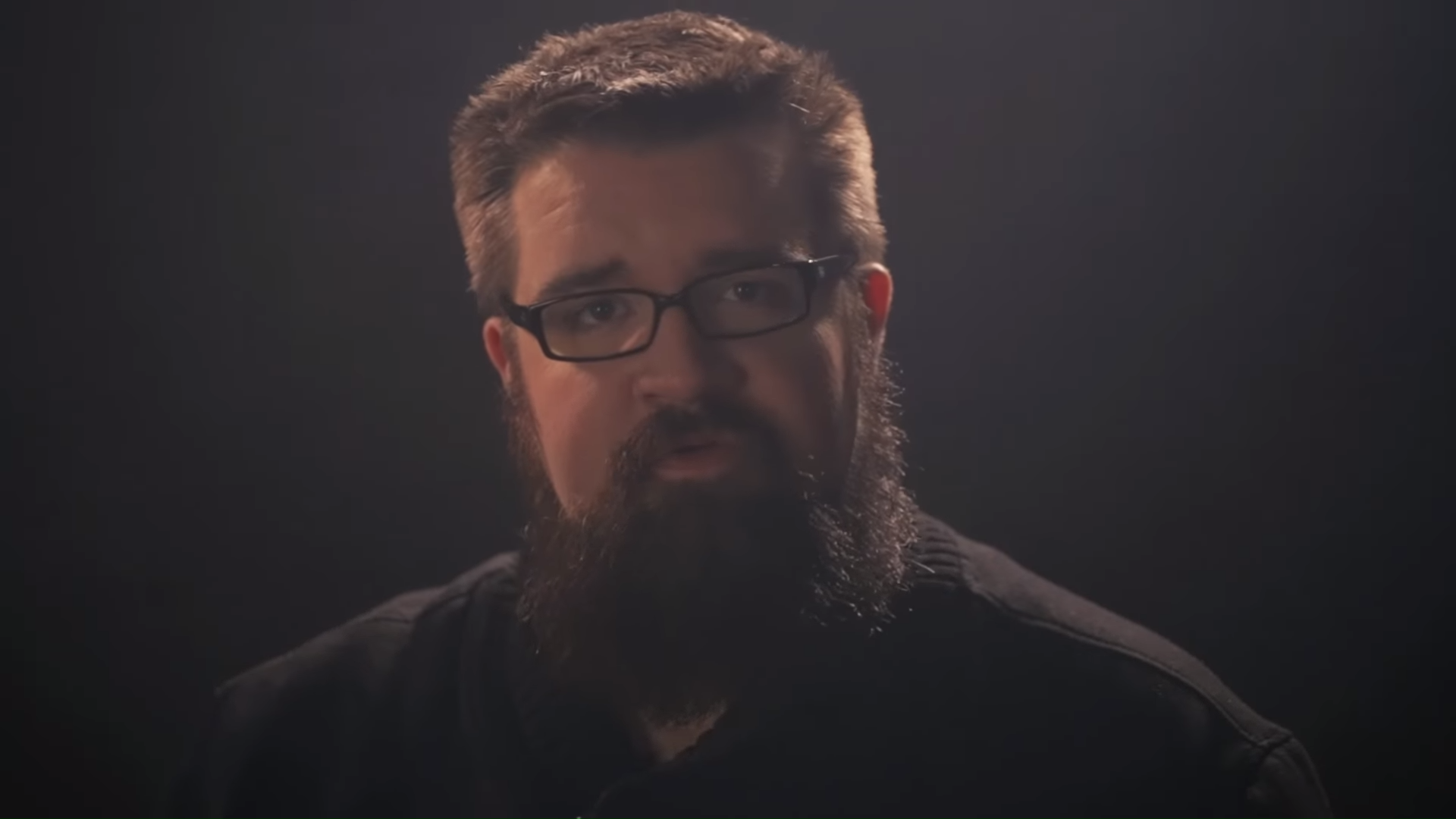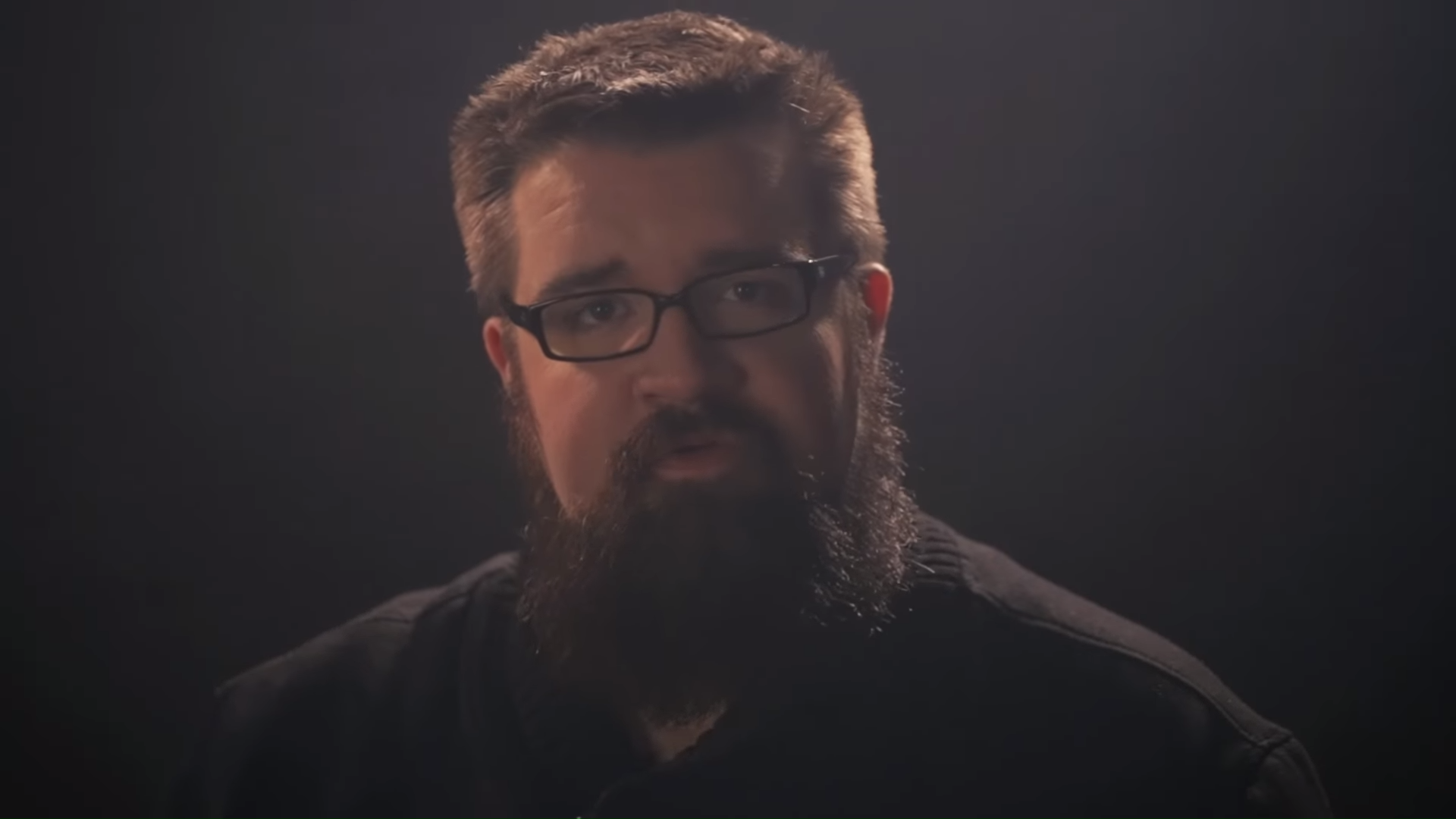 Watch this incredible cover by Home Free below! Did you enjoy it? What are your thoughts about this? Don't forget to share them with us in the comments section!
[ytvid id ="UkJ61hvhL1I"]

Please SHARE this beautiful song with your families and friends!