The following video is from an episode of Ukraine's Got Talent. It shows two amazing little dancers that will no doubt leave you amazed beyond words! The little guy is Yuta and he is seven. His partner is called Karina and she is only six. But their age is no issue when you see their amazing talent.
These little kids are not only adorable but also extremely talented. It could be hard for even adults to do what they performed, but Yuta and Karina pulled it off without any problem! This dup managed to capture the hearts of all the spectators. Long hours of practice and hardwork must have gone into this!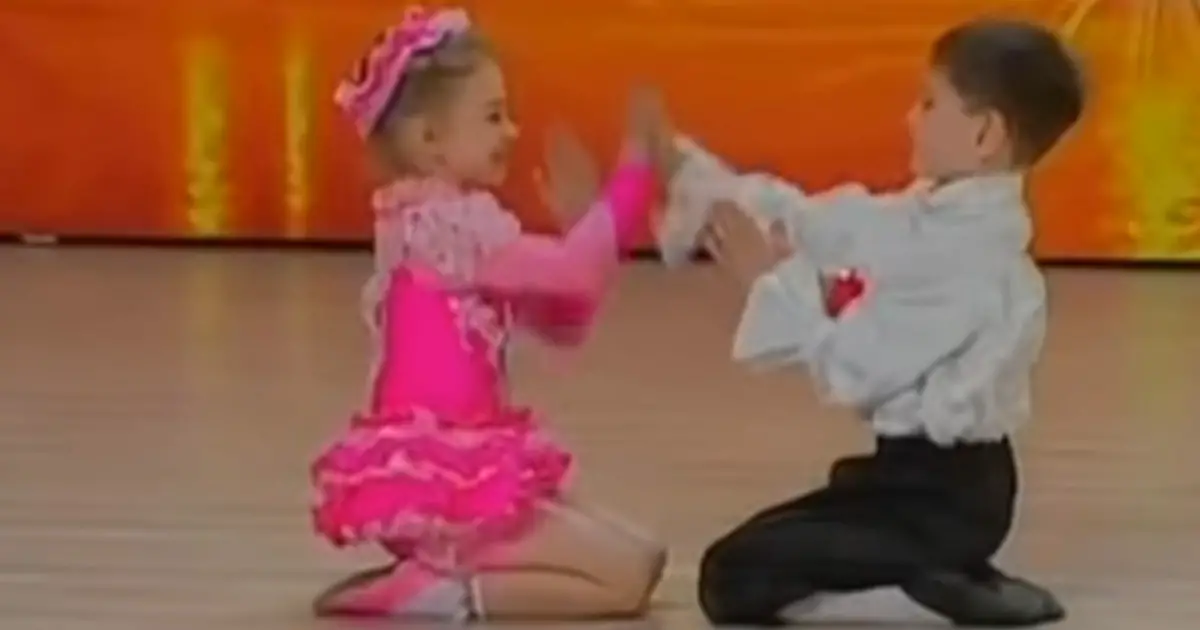 Watch their brilliant performance in the video below! Did you like this? Let us know your thoughts in the comments!
Please SHARE this with your friends and families!