Auditions are not easy. It is one thing to sing in front of a big crowd and completely another to be facing the judgments of the judges.
Nothing comes easy in life. If you really want to achieve something big, you will also have to go through something just as big and extravagant and nothing in the journey will be easy. You will only have to make sure you come to the stage with the most confidence you have and give the best performance you can. This girl did the same. 18-year-old Gamu Nhengu has an amazing voice.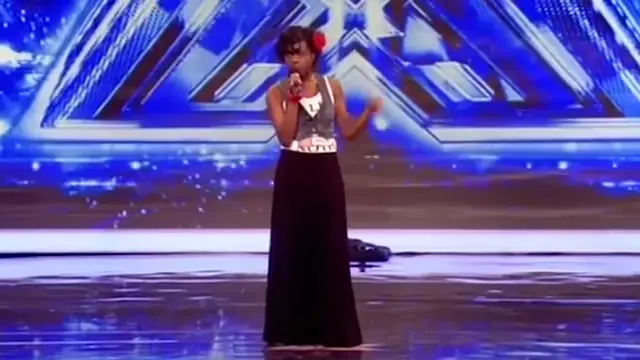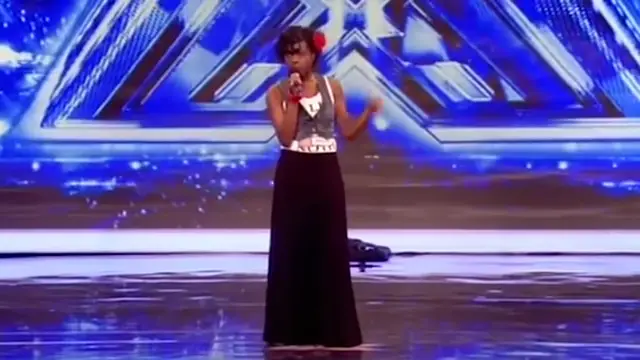 But Simon really made sure she knew that the song she sang was the worst song in his book. Everyone in the room was shocked and saddened but Simon shocked everyone when he told the girl that he really liked her. All the judges in the judging panel were just as impressed by this teen's voice and efforts.
Gamu deserves all the love and appreciation that she got. Watch the full video below!
Please SHARE with your friends and family!