Christmas tree is one of the main attractions of Christmas. Almost every house has them around this time of the year. Families do a lot of meticulous planning to decorate them in the most exciting way possible. But the Wawra family, who is featured in the video below, takes it to a whole new level. Wait till you see their amazing Christmas tree for yourself!
Their Christmas tree is decorated with over 7,000 lights! According to the family, they set up the lights in accordance to a mix they generated of songs from 2014. It features hit songs like Pharrell William's "Happy", Taylor Swift's "Shake It Off", and Frozen's "Let It Go". They accomplished this with a computer-controlled setup. This Christmas tree is 10 ft long and the lights draw over 25 amps of power when fully on.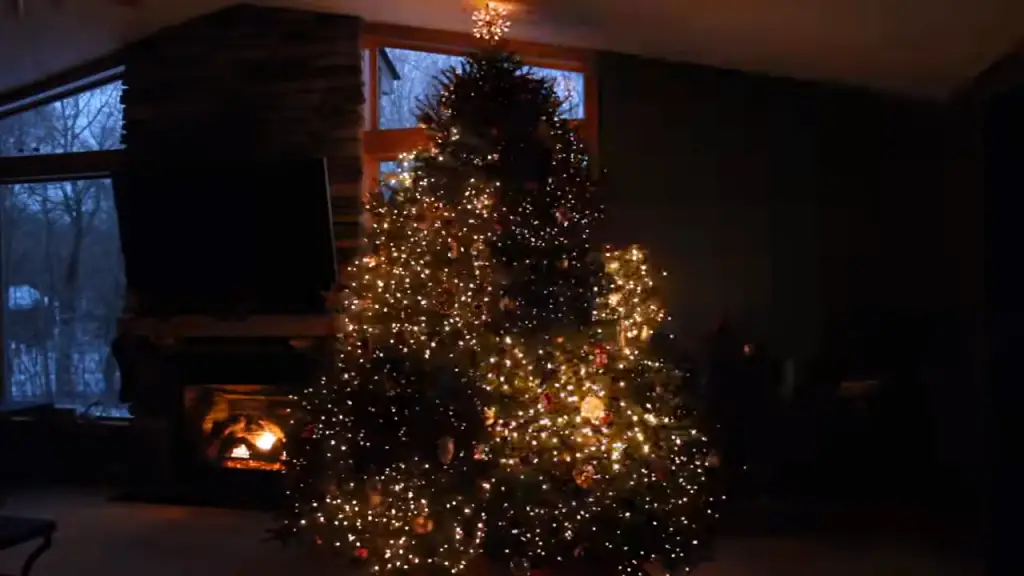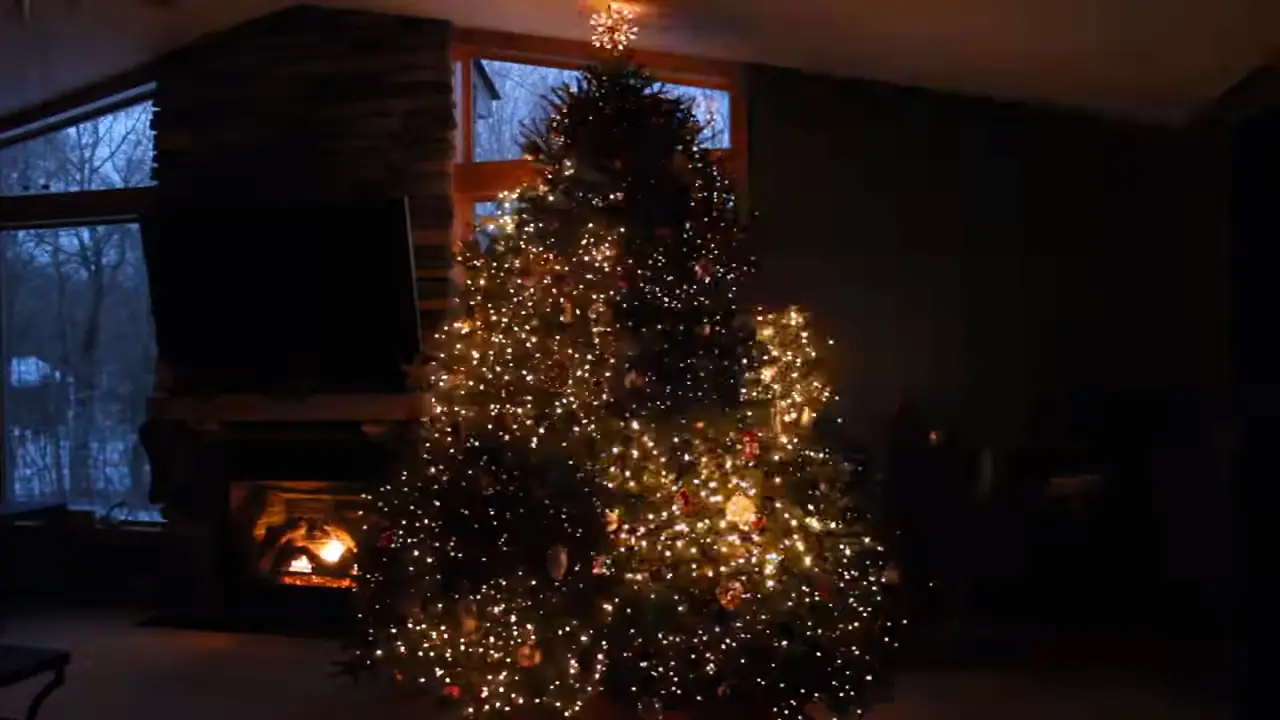 Watch this stunning Christmas tree below! Isn't that amazing? Watch the full video below and please leave us a Facebook comment to let us know what you thought!
Don't forget to hit the SHARE BUTTON to share this video on Facebook with your friends and family.