Christmas is right around the corner. And even though shopping for gifts is fun, it can also be very stressful. And what's worse than that is wrapping the gifts in a neat and tidy manner. If you ask for my opinion, wrapping gifts is worse than trying to find the perfect gift.
It's easy if you let people in the store wrap the gifts for you instead. That is always a better option than bringing home a gift wrap and creating a whole another mess. But you know how hard it is during the holidays, right? So, if you're worried that people are going to laugh at your gift-wrapping skill this holiday, here is a perfect tutorial for you.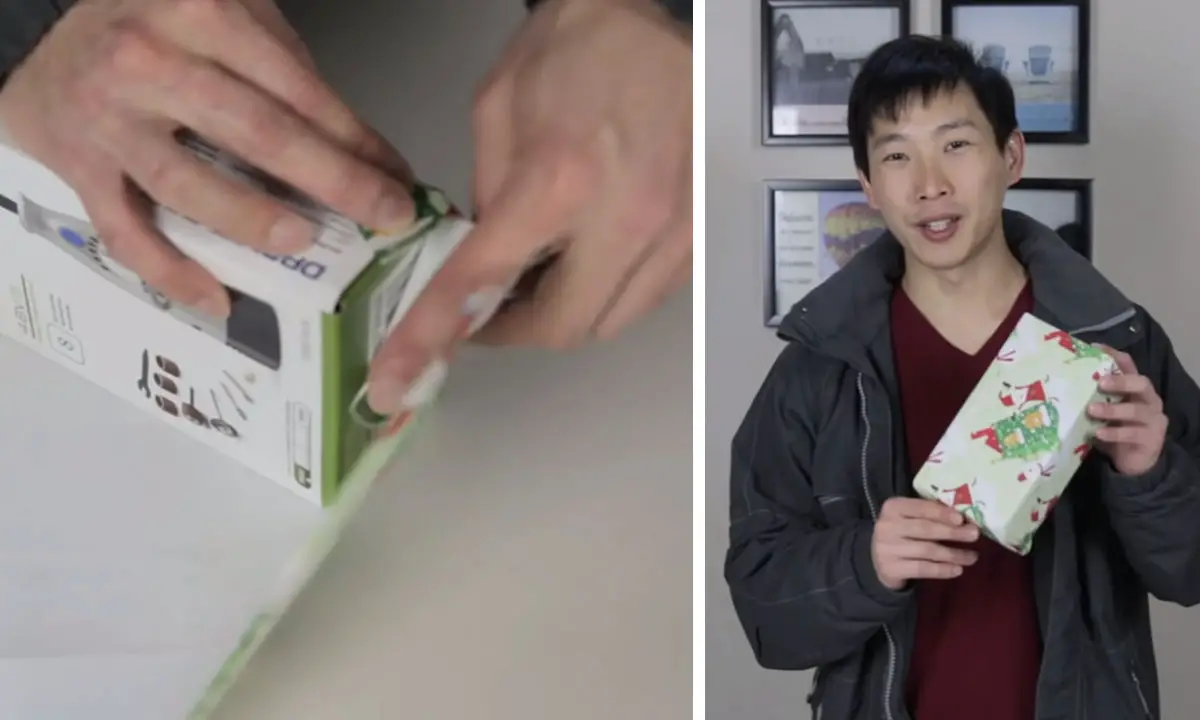 The video is posted by BeatTheBush, and it is a step by step tutorial on how to speed wrap. It uses the technique of a man in a Japanese department store who wraps gifts in under 30 seconds. And after watching the video, you would never wrap gifts any other way.
WATCH the step by step guide of the incredible gift wrapping technique below.
COMMENT and SHARE if you're willing to try it out and also help people that desperately need help this Christmas.