The bonds we create in life are the ones that matter in the end. The more we grow, we come to realize that the people in our lives and the memories we had with them are truly important. Many people touch our lives, and we touch several lives too. Material possessions are nothing compared to love and good company.
And this grandma has people that love her with all their heart. On her 98th birthday, she got an unexpected visit from her grandson, and what the camera captured has managed to win many over.
Her grandson wanted to surprise her for her birthday. So he flew all the way from across the country to serenade her. His meaningful birthday gift was recorded on film and now it has gone viral on the internet – and for all the right reasons too!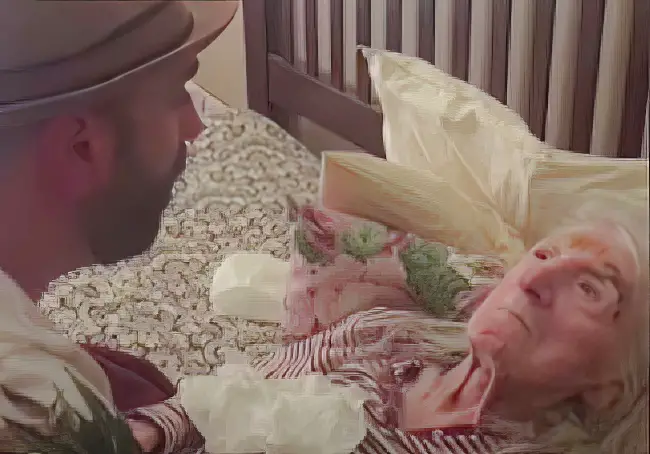 The young man belted out the timeless classic, "Unforgettable" by Nat King Cole, for his beloved grandma. And her reaction is everything! You are going to melt when you see this!
The elderly woman listens quietly and doesn't speak a word, but it is clear that the song really moved her. Her hands immediately start searching for a tissue and she gently dries her eyes.
Watch this heartwarming video below! What did you think about this? Feel free to share your thoughts with us in the comments section!
Please SHARE this touching video with your family and friends!