On the first day of the job, you change your shirts ten times. As, we know, the first impression is your last one.
The situation can be intimidating for anyone. However, for police officers, it's more than just the pressure of looking best. It's putting your skills to test. Therefore, 2-years-old Max has to stand out in his work. He starts his work shift, trying to find a missing woman and her child.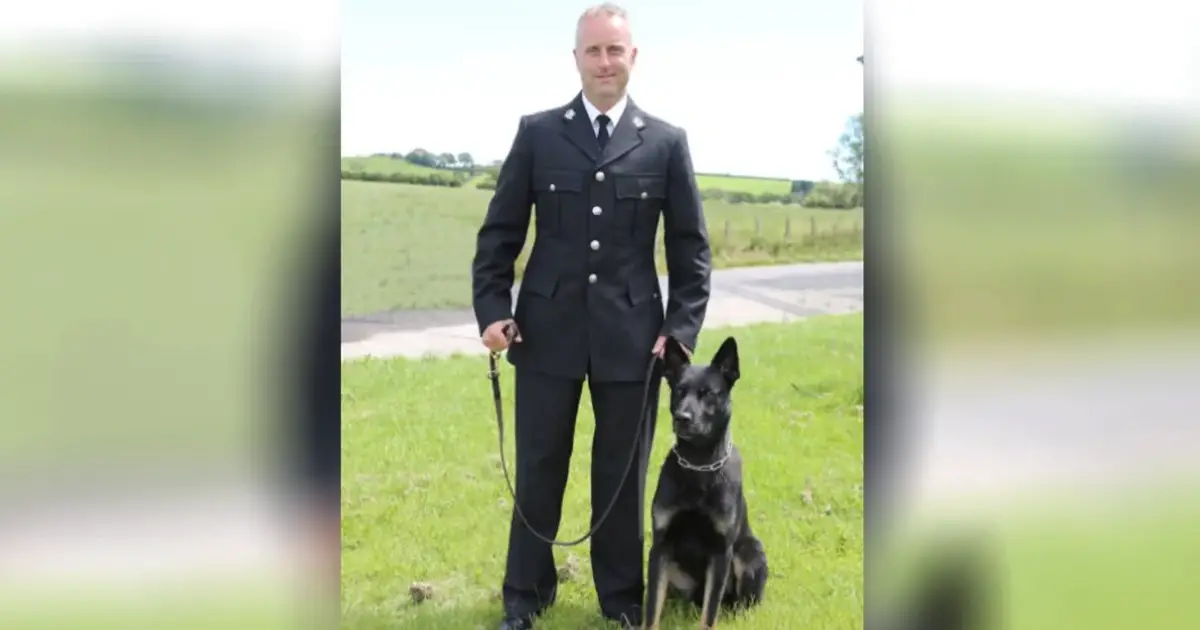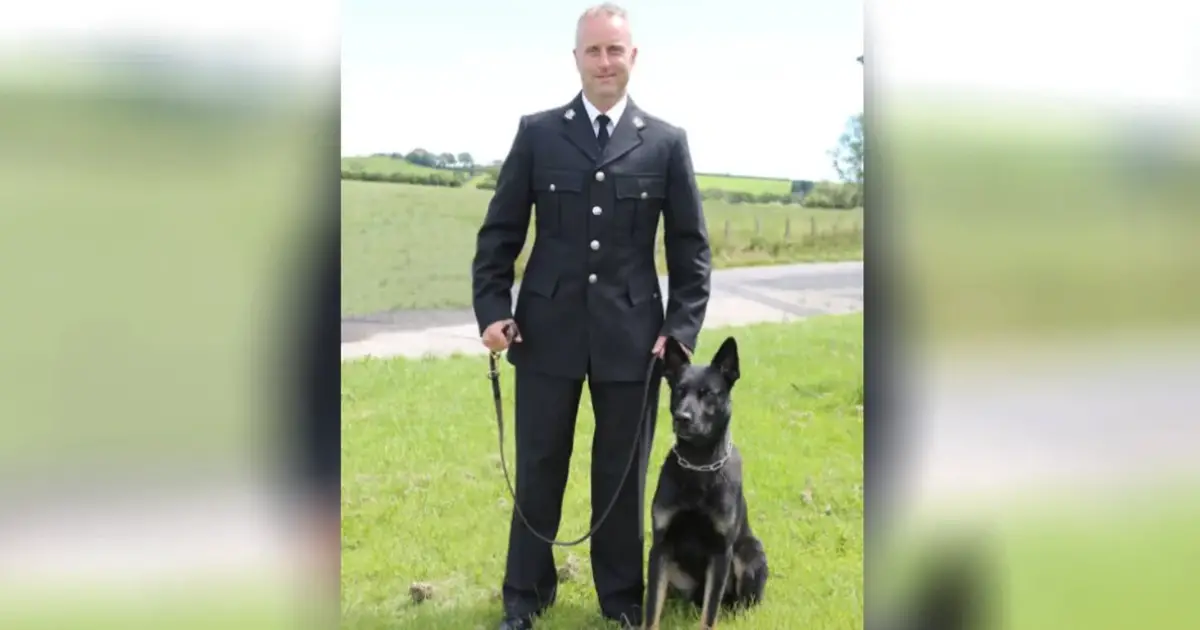 The handler PC Peter Lloyd helps Max, but in the end, his nose is up for the analysis. Eventually, the German Shephard proves his diligence. He finds the woman and the baby safe but cold. The paramedics quickly take the vitals and send them off in the ambulance. Max executes an exceptional effort, don't you think so? Please lets us know your opinions in the feed.
Please share the unique story with your loved ones.