For some people giving up is never an option. Even in their most leisure time, they tend to work on their creativity and structure their talent with passion. These are the people who care less about the negativity that comes their way.
Jade Halliwell walks up to a busking and joins the singer to execute a magnificent rendition of the classic, "Hallelujah."
We have seen ordinary people claim their prize and fame with the most carefree performances. Take  Susan Boyle for instance, she became a renowned sensation after her unbelievable performance on Britain's Got Talent.  Similar is the case of passionate musician Jade Halliwell.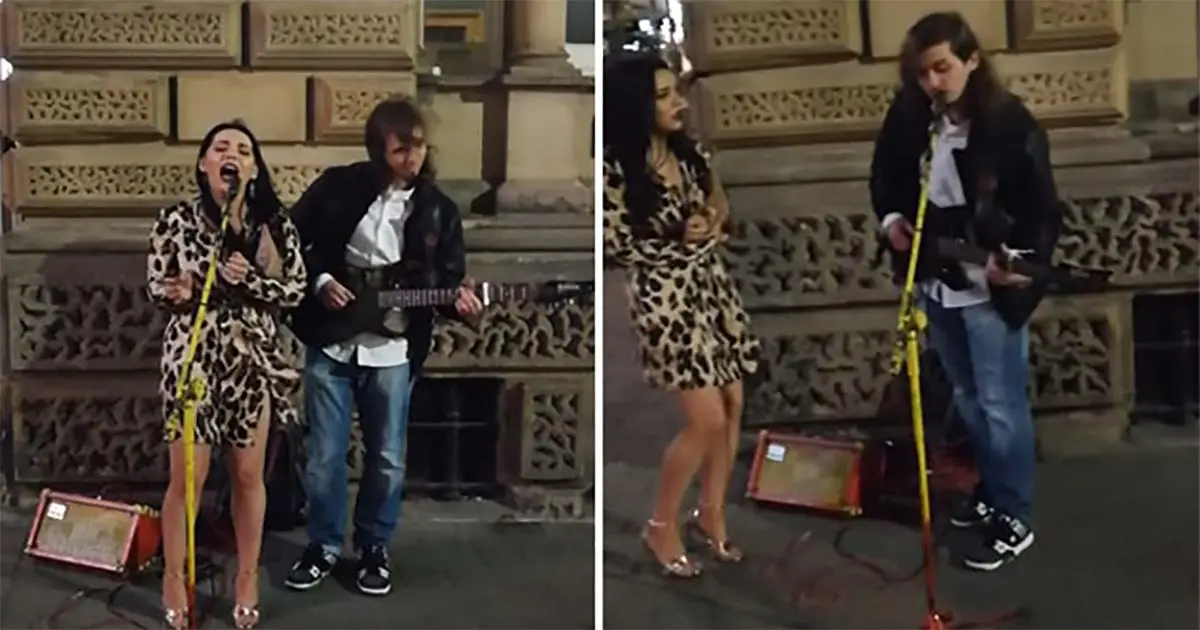 One evening Jade was enjoying her time in Leeds with some friends. When her eye caught on to a musician singing in the most amazing tune. Jade then confronted Dawid Osial for her love of music and interest to join him in the session. Without making any further remarks, Dawid handed Jade the microphone. The crowd gathers in no time to show appreciation for the duo's rendition of "Hallelujah."
Please press play and enjoy the unrehearsed musical session.
Kindly share the clip with your loved ones.