The Got Talent shows have a lot of very good performances, but there are a few that stick with you over time. This is one of those stand-outs for me and I hope you like it as much as I did.
Kyle Tomlinson of Sheffield, England, is only 15 years old, but amazingly this is his second time to audition for America's Got Talent. The first time was two years ago, when he was only 12. That time, he as rejected by the judges and David Williams told him he needed to "get a singing teacher."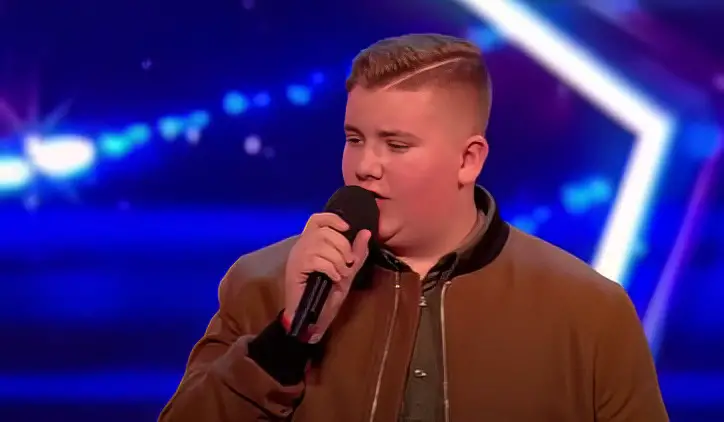 Here it is two years later and in the meantime, that's exactly what Kyle did. He got a singing teacher and came up with a version of Leonard Cohen's classic "Hallelujah" that has the audience cheering and gains a standing ovation from the judges–including David!
You will definitely love this. Watch the full video below and please leave us a Facebook comment to let us know what you thought!
Please SHARE with your friends and family!