Jonathan Winters was known to be the master of improvisation in his day, inspiring generations of comics and gales of laughter from his audiences.
Born in Dayton, Ohio, he moved to Springfield to live with his grandmother after his parents divorced. He joined the U.S. Marine Corps when he graduated from high school and served in the Pacific theater in WWII as a gunner on the aircraft carrier USS Bon Homme Richard. He went to college Kenyon College and Dayton Art Institute after he was discharged.
He won a talent contest in 1950, which led to multiple TV shows during the 50s. He had a few roles during the early 1960s but became much more popular in the late 60s in movies such as It's a Mad Mad Mad Mad World.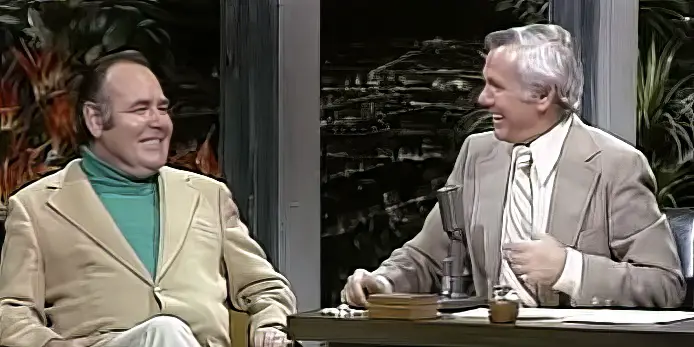 Robin Williams repeatedly said Winters was his role model and, when Williams's series Mork & Mindy became popular in the 1980s, Winters was offered a recurring role that lasted for two seasons.
Winters was also a regular on Johnny Carson and this clip is one of hi most famous. Watch the full video below!
Please SHARE with your friends and family!