Johnny Carson had decades of hilarious guests and here's one that can compete with any of them.
On this show, Carson had two "cowboy poets," Waddie Mitchell and Baxter Black, who were in town for a western conference. After a little banter, Waddie launches into a cowboy poem that's good but we've skipped it in this clip (feel free to backup and watch).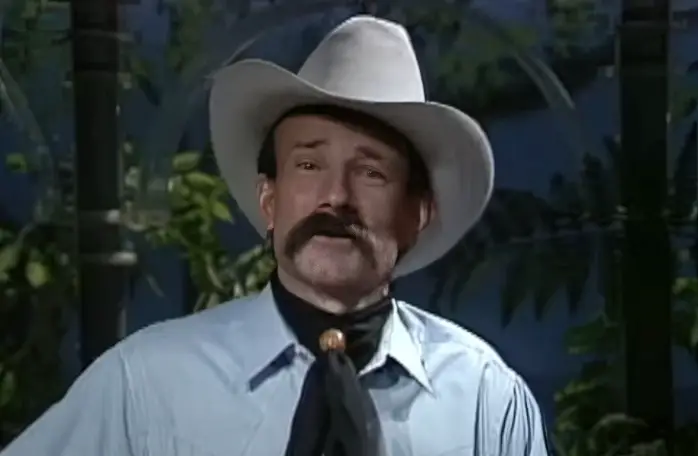 We start this clip with Baxter (right after Johnny makes fun of another guest, Robert Goulet). He explains recent research has discovered that "plants feel pain," so he proceeds with his hilarious cowboy poem about making dinner from vegetables.
This is just as funny now as it was back then. Watch the full video below!
Please SHARE with your friends and family!