The United States is known for many things, including being one of the world's most litigious legal systems. Each year, over 100 million cases are filed in state trial courts in the United States, while about 400,000 cases are filed in federal trial courts.
In this video, we are talking about a 57-year-old man named Alexander Goldinsky who works in a large building that houses a number of distinct, stand-alone enterprises. This cafeteria, like all others, has an ice machine and a drink machine, and a full-fledged cafeteria where employees can eat.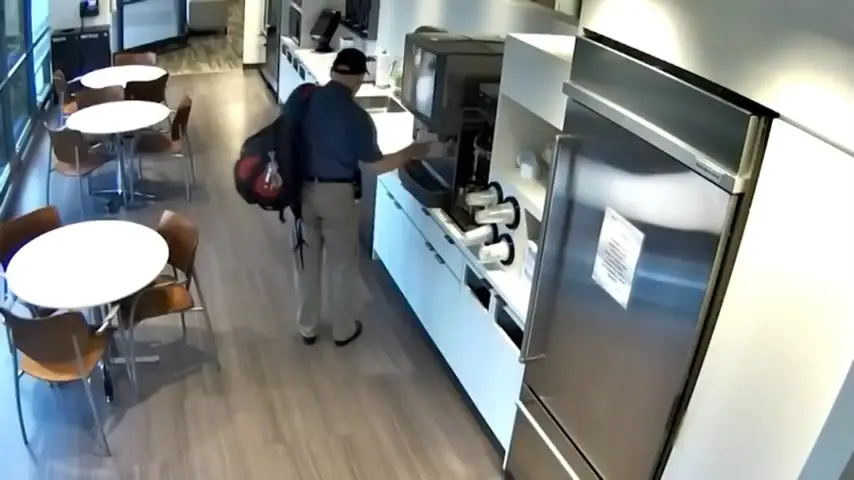 Alexander Goldinsky purposefully dropped a few ice cubes on the floor, then slid and fell to the ground. He didn't even get out of bed till someone else arrived to see how he was doing!
Nevertheless, he had no idea that cameras were recording the incident. By the time Goldinsky was charged with insurance fraud and theft, he had already submitted an insurance claim. He was arrested later for his deed. Watch this video below and share your thoughts with us in the comment section.
Please don't forget to SHARE this video with your friends and family!