It is almost impossible for a normal person to stand straight in the ice rink. One can hardly even imagine skating without a problem.
However, when you are born to be on the ice rink, nothing can stop you from winning that shiny gold medal. In the Winter Olympics, Aljona Savchenko and Bruno Massot showed an amazing performance with figure skating. The couple took everyone by surprise.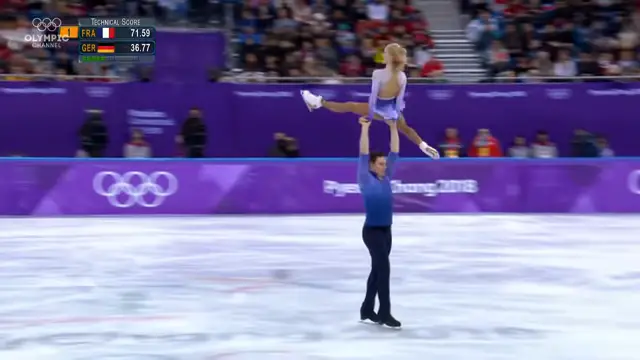 They had the smoothest moves and their body has an amazing sense of balance as well. Both the performers showed their skills with the most unimaginable and tough moves. They are simply one of the best pair who has performed in an ice rink.
This couple truly deserves a lot more recognition and definitely many more gold medals. Watch the full video below!
Please SHARE with your friends and family!