Betty White is America's most loved icon of all times. She has set a legacy that can never be replaced.
Betty White, in an interview, talks about the secrets to staying for years. Her tips do not include any beauty ritual, nor do they promote any sort of beauty product. Betty suggests that, in order to stay young, one has to remain unbothered, positive, and humorous at all times. No beauty product can overpower genuine positivity and happiness.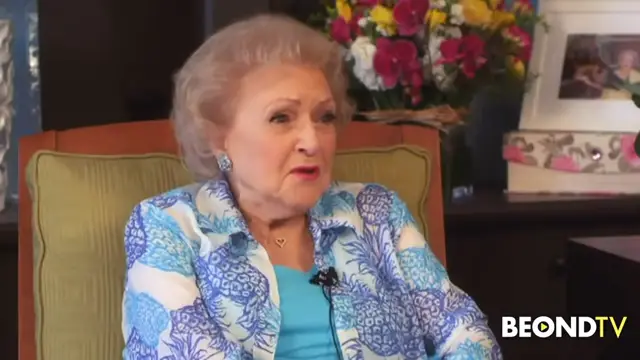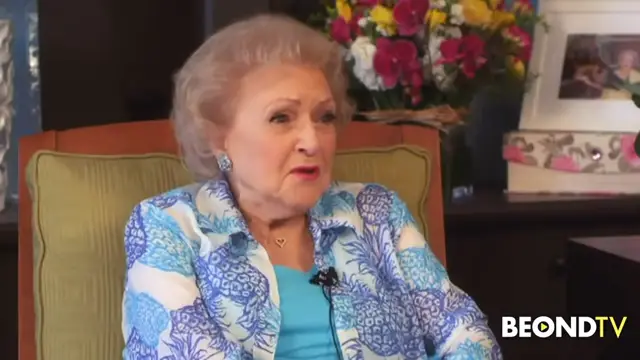 In fact, these are all the things that Betty has always relied on. We can simply take White's youthful soul and beautiful smile as an example of that. Betty White's beauty tip will always be relevant for just everyone who wants to stay young forever.
We will forever love Betty White. Watch the full video below!

Please SHARE with your friends and family!