Losing a loved one is the worse thing that can happen in your life, but here's a man who is trying to use that loss to show his children–and the world–that you have to move on by focusing on life and not loss.
Matt Mauser lost his beautiful wife Christina in the same helicopter crash where Kobe Bryant and his daughter had passed away. Christina's death was very hard for Matt and he had a hard time getting a grip on his emotions. But he came to AGT because, "I would like to make sure that my children see that, in spite of the grief that we've been through this year and that–that grief is not going to define who we are as a family and that my children see that you have to find joy in life and you have to continue," Mauser told judges.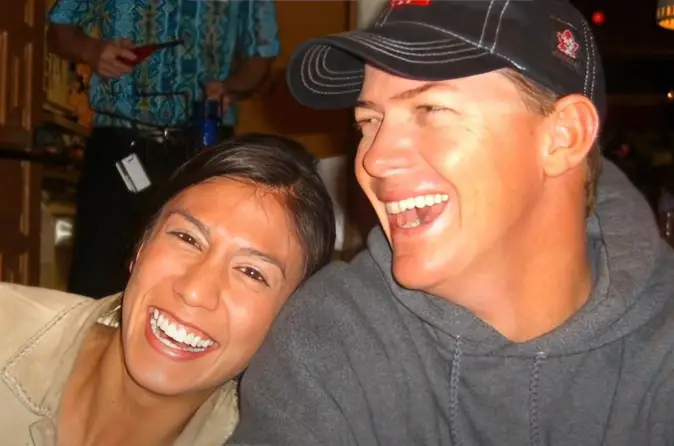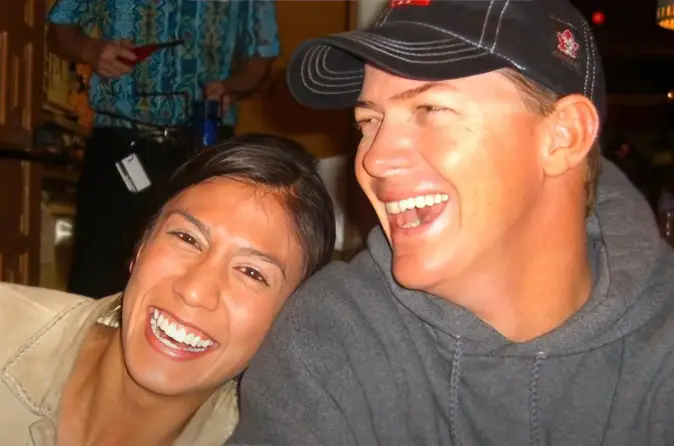 "If this can in any way help my children to chase their dreams then I'll take it." "Before January 26, I and Christina lived this kind of dreamy life," Mauser said. "She was just this very humble, powerful, beautiful human being," Mauser explained. "My mom said, 'If you don't marry that girl, you're stupid.' We spent 15 years together and have three beautiful children. It was filled with love".
His performance is so full of emotion. Watch the full video below!
Please SHARE with your friends and family!