If I ever see my daughter dancing in front of the camera, I definitely planning to join her and dance silly. It doesn't matter if my moves match her choreography, I'll make the best out of the songs and dance my heart out. Just like this cowboy pop.
The girl was giving her take on the Whip/Nae Nae dance challenge with her fantastic take on the original steps. This challenge has been a popular internet craze over the past few years. It originated from the song 'Watch me (Whip/Nae Nae)' by Silento, and involves people creating their own versions of the dance.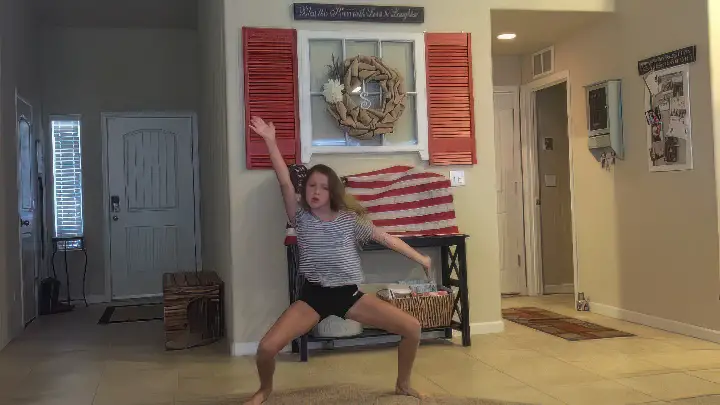 The challenge has been taken up by people of all ages, and is a fun and creative way to get people involved in a global dance trend. First the first half of the video, she seems to enjoy her own world.
But the real fun starts when her father joins in and swoops the spotlight. He is giving his 90s take on the now-viral song and throws in a bit of "Calton Dance" just for fun. And Damn! He did it fine. Watch the full video below and please leave us a Facebook comment to let us know what you thought!
Don't forget to hit the SHARE BUTTON to share this video on Facebook with your friends and family.