If I ever see my daughter dancing in front of the camera, I sure as hell am gonna join her and dance silly. It doesn't matter my moves match her choreo, I'll make the best out of the songs and dance my heart out. Just like this cowboy pop.
The girl was giving her take on "Watch Me Whip" with her fantastic take on the original steps. First the first half of the video, she seems to enjoy her own world. But the real hype starts when her father joins in and swoops the spotlight.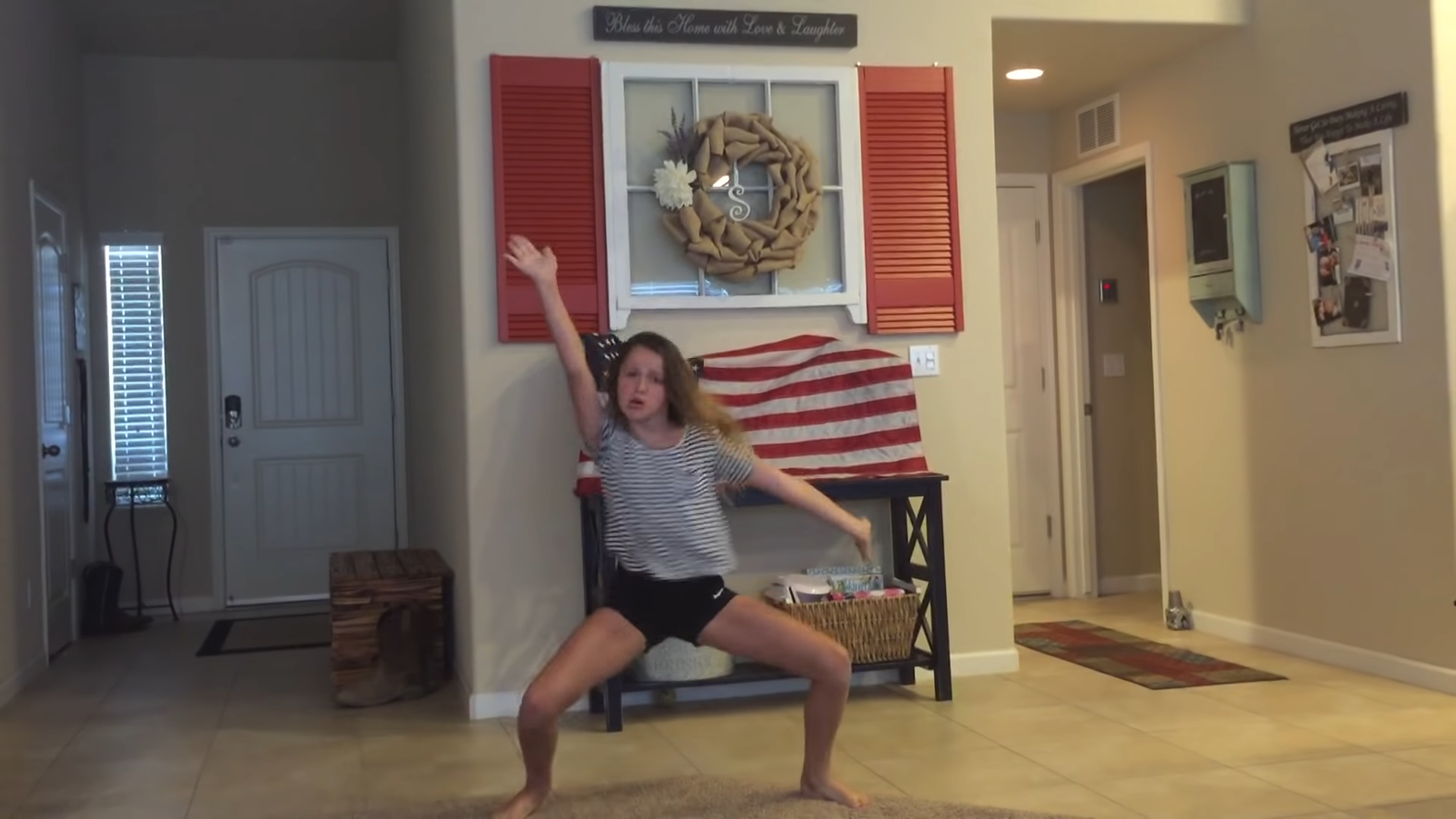 He is giving his 90s take on the now-viral song with a bit of "Calton Dance." And Damn! He did it fine. Watch the whole video here:
And SHARE this video with your friends and family.