There is nothing more special in the world than compassion. This video will make you tear up for sure.
One Voice Children's Choir based in northern Utah showed its potential to the world with this amazing performance. You will fall in love with how much devotion and emotions they put into this performance. All the children are very impressive at what they do and I have personally never seen anything as special and wholesome as this performance.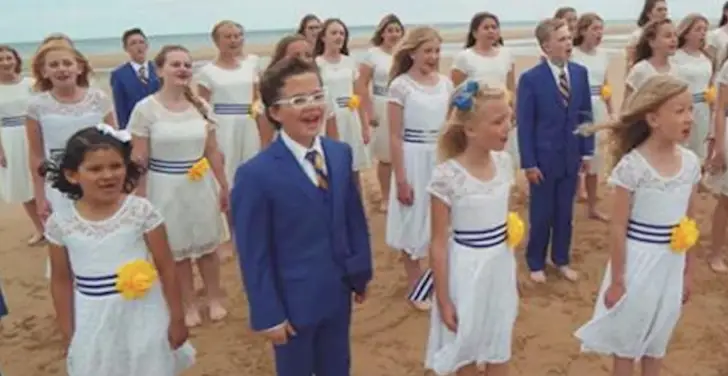 This is one of the best things I have ever listened to. In fact, children are the purest form of energy in this world. So anything that they can be taken as something wholesome and special. Things are always better when done with heart and you can tell that what these children did is by the whole of their hearts.
You will love this performance for sure. Watch the full video below!
Please SHARE with your friends and family!