The fashion industry has the most beautiful people working on it. They also have the strictest standards about how these fashion icons should act, dress, and look. So it's refreshing to see unique people who come in and thoroughly shake up the industry. However, the person in question has a more surprising story— she never left!
Carmen Dell' Orefice is an American actress and supermodel who started modeling after World War II. And to the surprise of most people, she is still smashing it in the fashion scene. The 85-year-old began when the fashion industry was born. So, this incredible woman has seen the development of couture and high fashion into full bloom!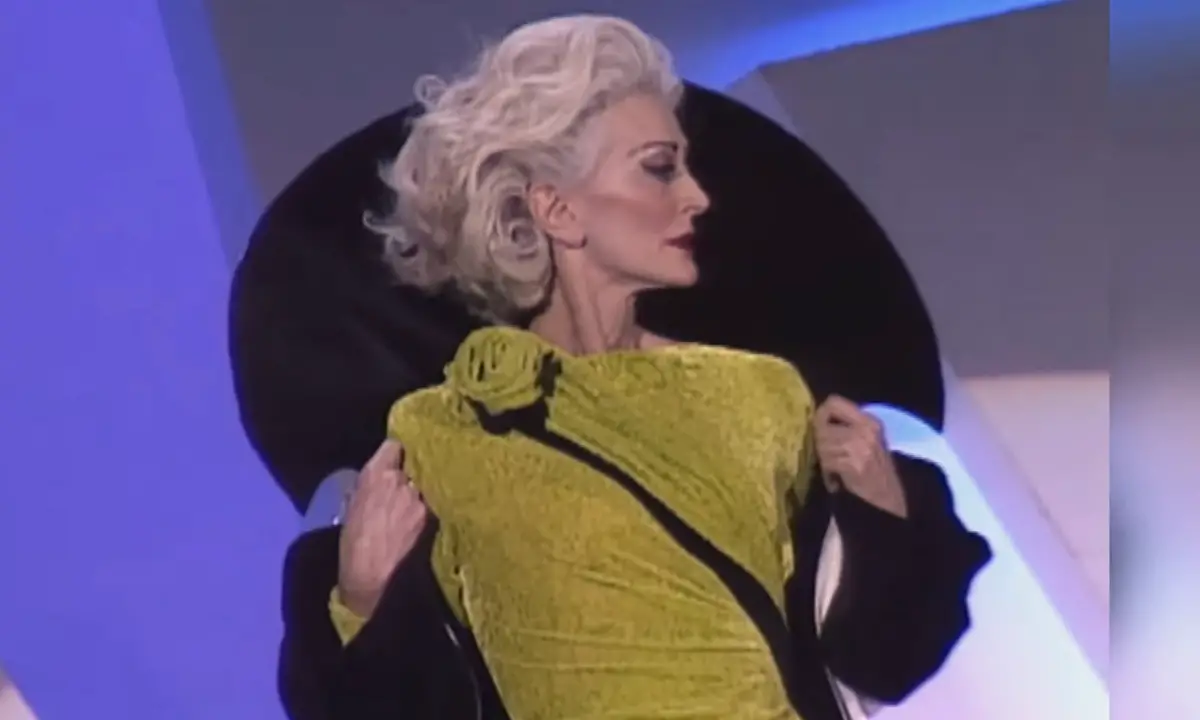 The secret to Carmen's success is the fact that she has embraced aging. Some models obsess overlooking younger and even go through surgical procedures to achieve youthfulness. But Carmen is confident in her looks and retains her quality of youth with her spirit! Moreover, she hopes that she has helped women be more comfortable in their skin, even while aging. She is truly an inspiration to all of us! Watch her fierce interview below:
And please SHARE this to spread the love!