A wedding can be the most special event of a couple's life. It is a magical moment to celebrate the bride and groom's love. And a couple's magical moment was made more memorable after they get a surprise of a lifetime after the arrival of one very special guest. The groom, Max Singer is a long-time fan of Taylor Swift. Ali, Max's sister who loves her brother very much wrote a touching letter to Taylor Swift.
Ali mentioned in the letter about the couple getting married in the hospital to make sure that their sick mother wouldn't miss the important occasion. Max and his mother even danced to "Blank Space", which is Max's favorite song. Sadly, their mother passed away before the actual wedding. Ali and Taylor Swift planned the surprise for months. The day of the wedding came, and the couple was surprised to see who crashed the party at the Beach Yacht Club in Brant Beach, New Jersey. The singer gave the newlyweds a handmade gift. A watercolor card with a floral circle and the lyrics "so it's gonna be forever" that she personally painted.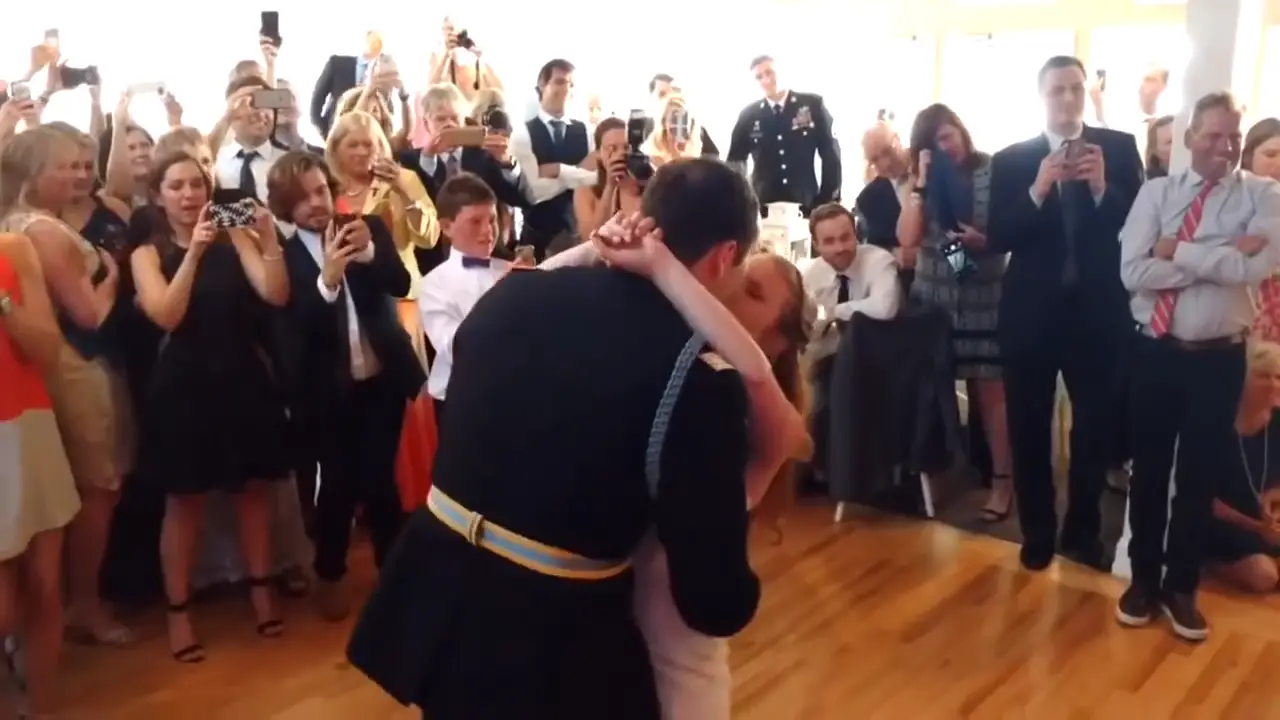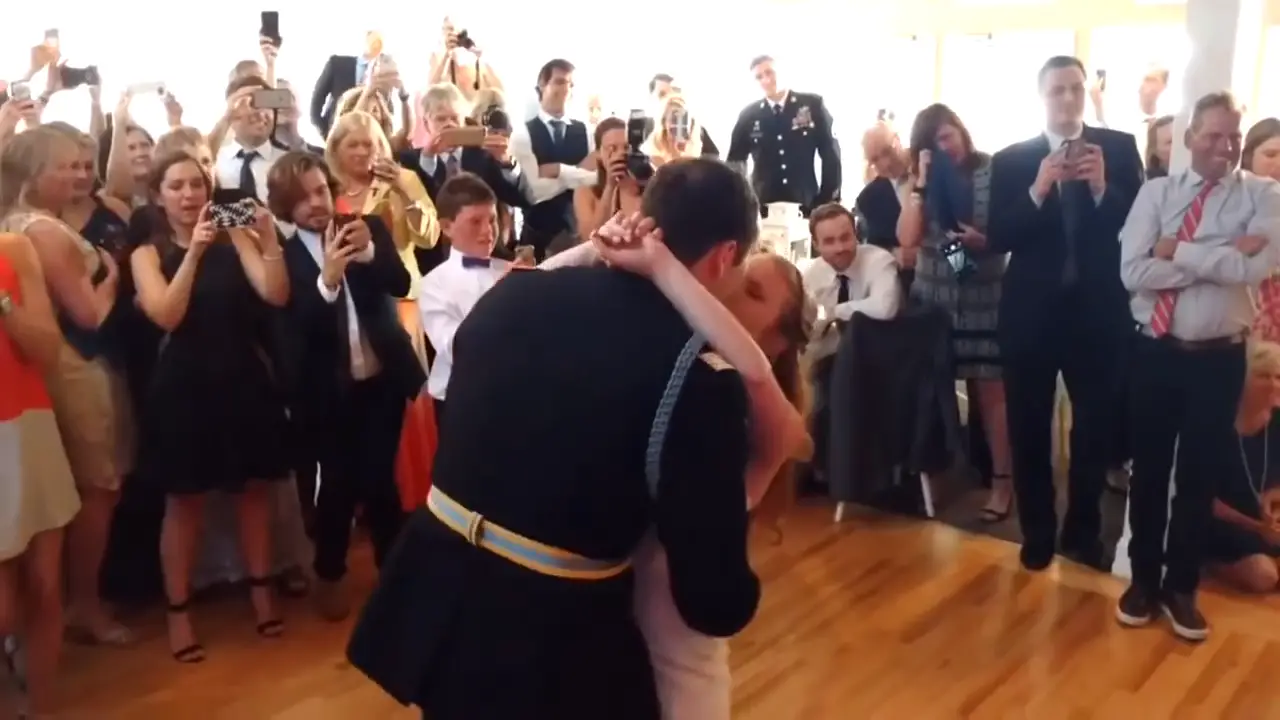 Aside from the card, Taylor also performed a stripped version of "Blank Space" in front of the surprised crowd while Max and Kenya danced. The crowd also sang along while some were busy taking a video of the surprise performance. The singer also uploaded photos on her Instagram with her congratulations.
One Twitter user who was present at the wedding tweeted: "So Taylor swift showed up to my cousin's wedding… #Surprised". Check out the video performance here:
Which celebrity do you want to crash your wedding? Leave your thoughts in the comments and don't forget to SHARE this post!