Summer is here, which means picnic plans, barbecues are in motion. Another thing that this hot weather calls for is a refreshing drink. What better way to pour yourself a glass of drink right from the watermelon keg?
What will you need to make this creative keg?
 Immersion blender
Seedless watermelon
Strainer
A tap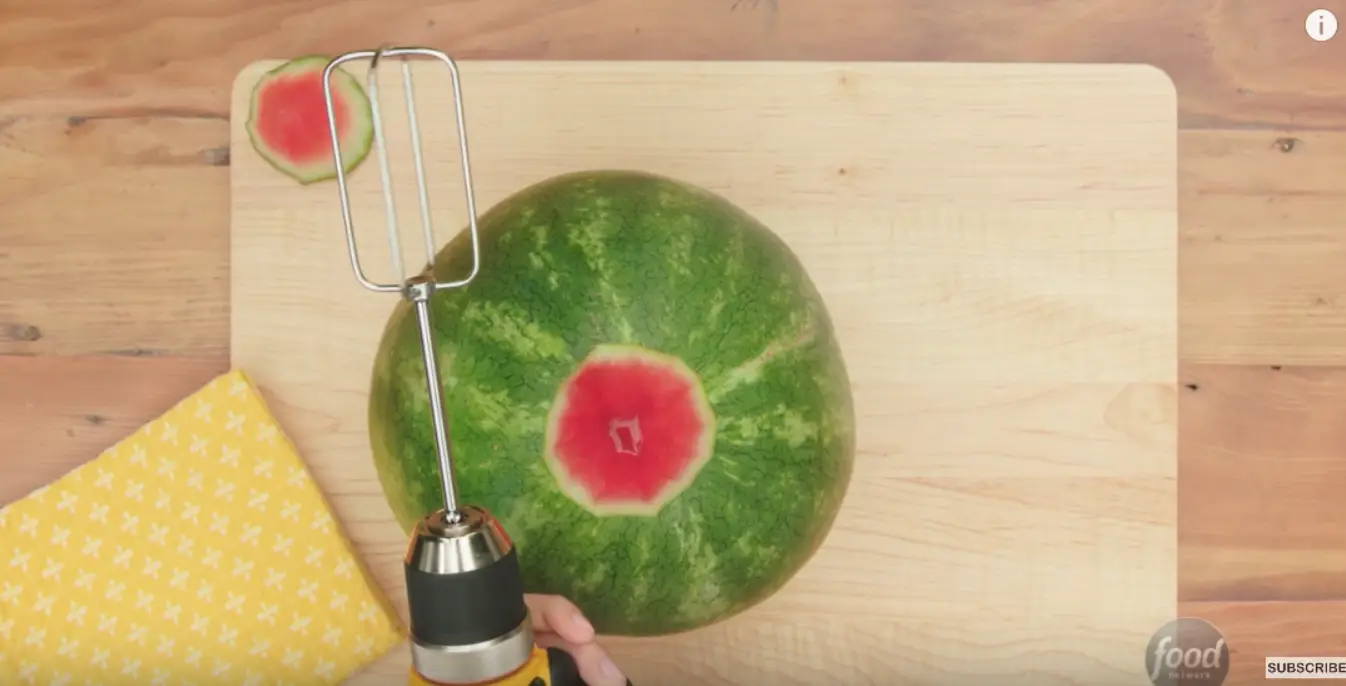 To fix the watermelon upright, cut a very thin slice on the bottom. Now on the other end of the watermelon, carve a circle for the keg lid. Remove the top and insert an immersion blender inside the watermelon—puree all the flesh inside the melon. Now using a strainer, pour the juice into a bowl.
Once the juice is out, fix a tap depending on the page instructions. Make a hole where you want to add the tap and adjust it accordingly. Pour in the watermelon juice with any other beverage you wish to add. Chill the drink in the fridge for two hours or more before enjoying the drink.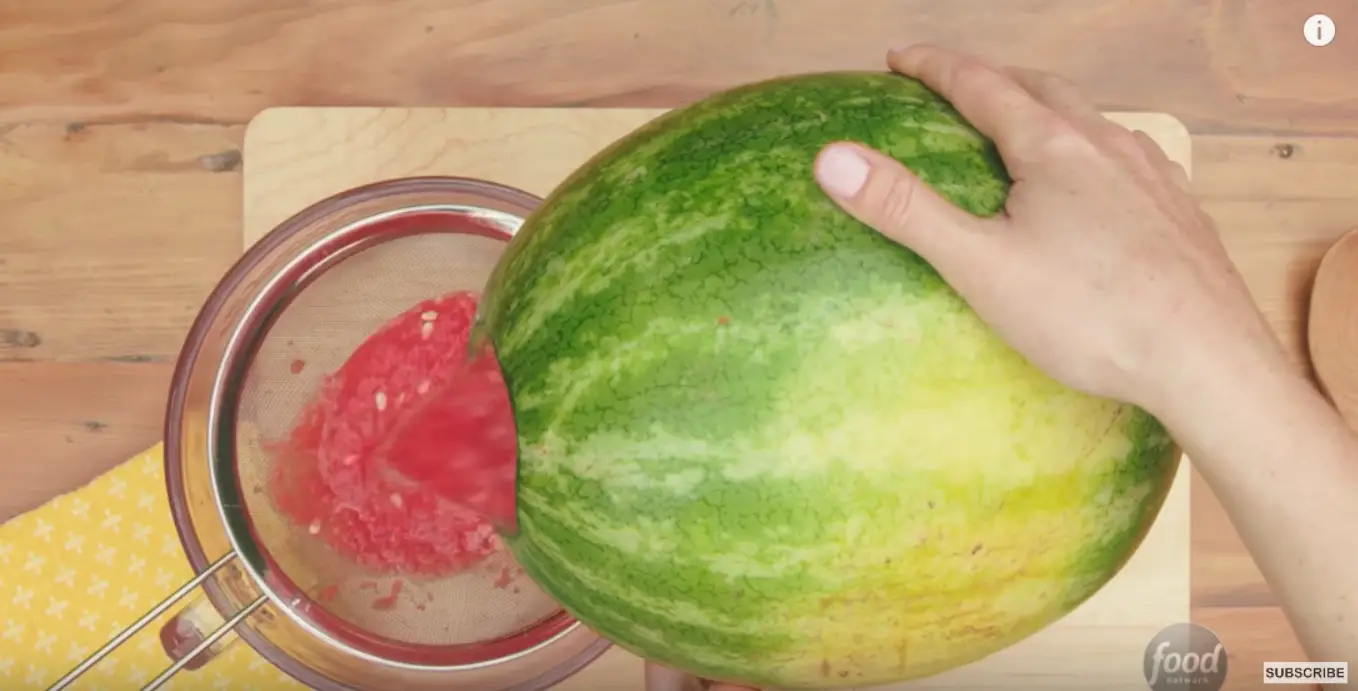 Note: If you don't have an immersion blender, you can use a drill. Please take reference from the clip below. Please enjoy a cool drink this summer directly from a  self-made keg.
Kindly share this trick with your loved ones.