Anxiety attacks are a nightmare. Not only does it cripple our strength and motivation. These overwhelming feelings take over us, regardless of the time and place. If you are a human alive and well, you must have crossed paths with this lurking demon one time or another.
For some, the nightmare never ends. Well, today, we bring you a weapon to combat stress, a reinforcement plan. Professional suggests that you focus on your exhale and inhale or breathe in a bag if you ever get an anxiety attack. Yoga, a simple answer to fighting off paralyzing emotions. Rather than only doing it during the attack, you can insert this simple breathing exercise into your daily routine.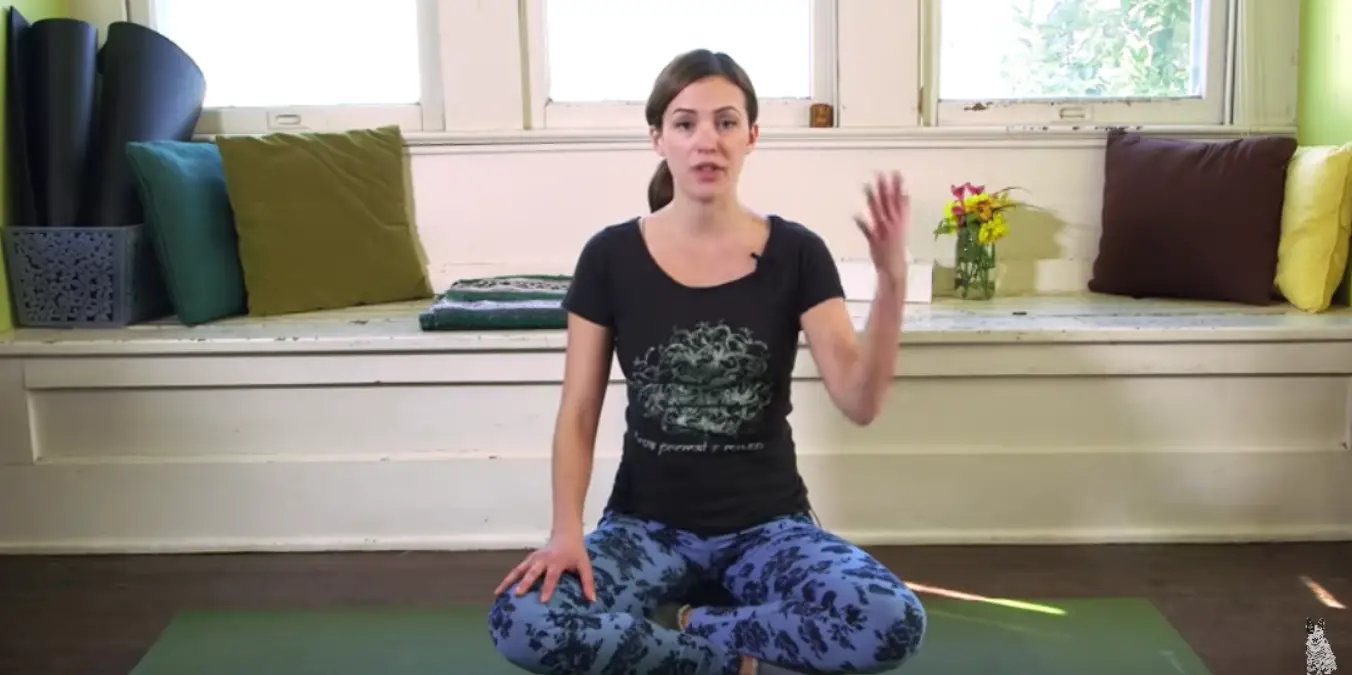 This subtle energy-clearing breathing technique is effortless and will take only a few minutes off your day. It also eases your mind and relieves fatigue, and can be a possible alternate for medications. Sometimes, getting in touch with ourselves is all you need to channel that stability and power. In the clip below, Youtuber Adriene teaches you few simple steps. If you wish to find more of this exercise, follow her on the Youtube channel, "Yoga with Adriene."
Kindly share self -care video with your loved ones.