Drunken people are the most hilarious and equally ferocious at the same time. We all have been there, doing things that makes no sense. Goofing around on our half tied up ponytail and different show, with our best friends to accompany us on the chaos. But this guy tops us all.
In the clip below, a heavily drunk guy is trying to hop on his friend's bike. Unfortunately, the earth keeps moving, so does his judgment skills. The man lands everywhere else than the ride. The video was clicked in the southern part of India.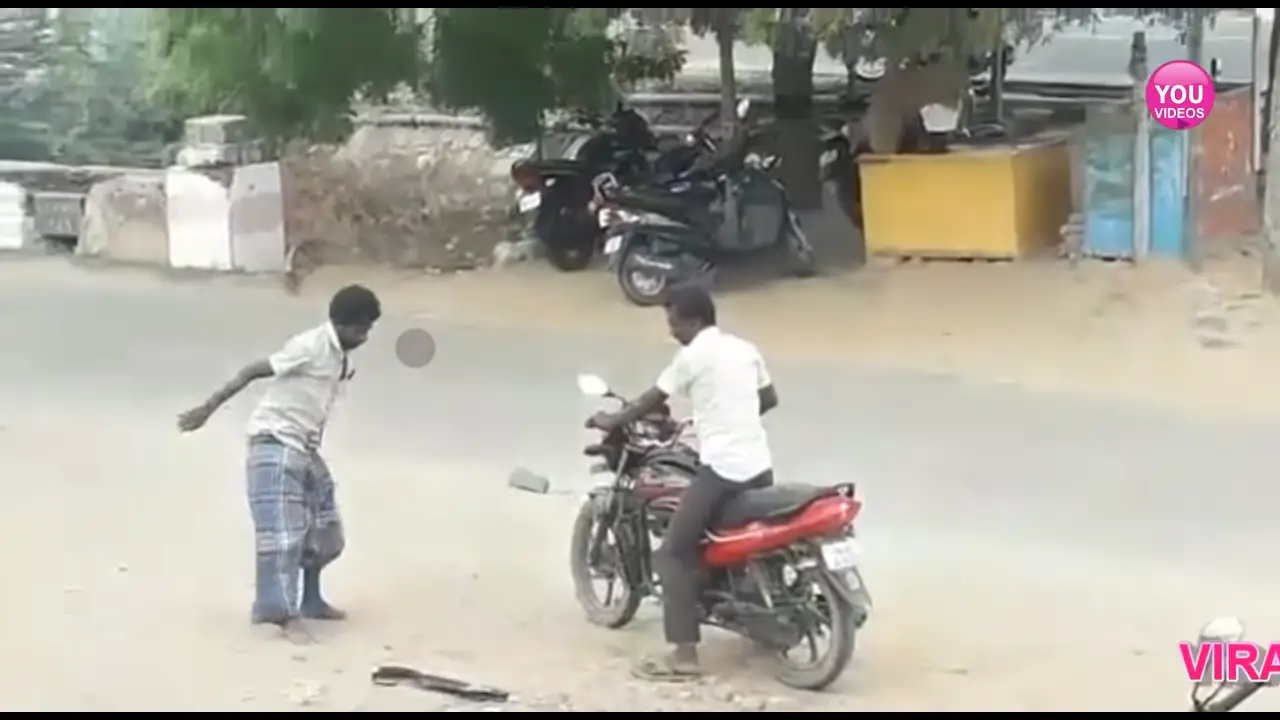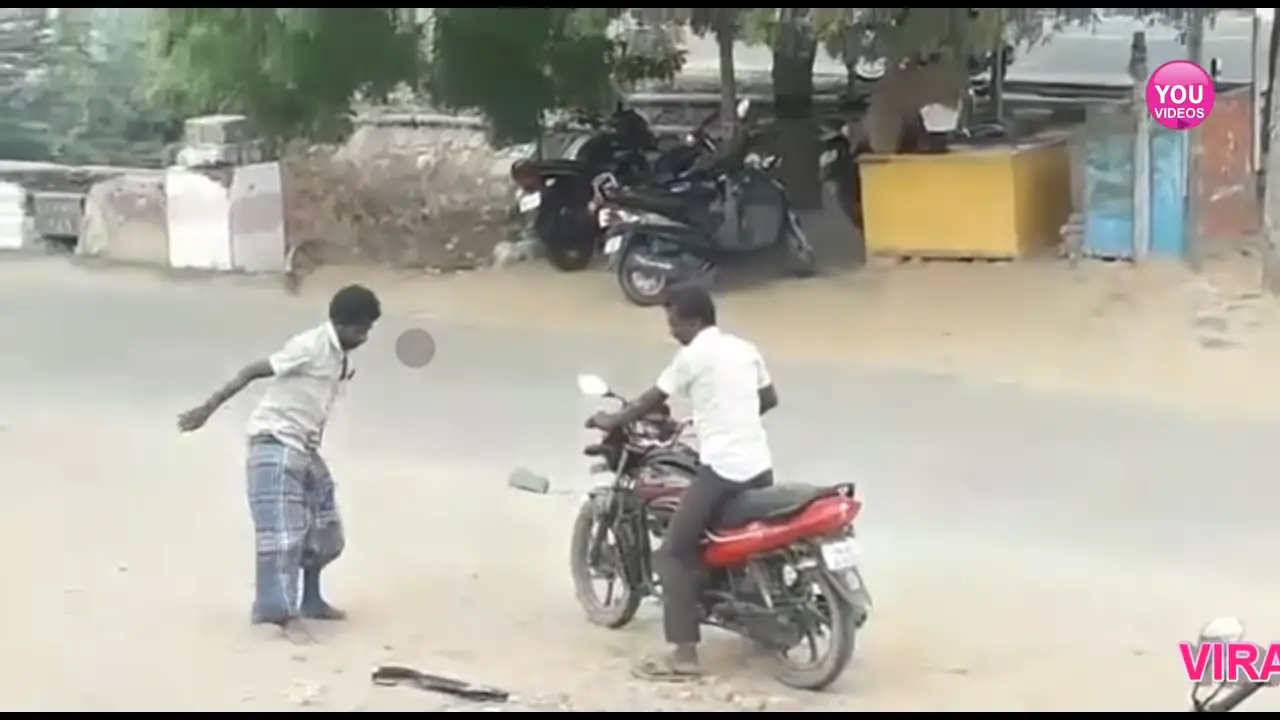 And can we talk about the tolerant rider? I mean, he deserves a standing ovation just for the patience. Everyone needs a friend like him. I hope you enjoy the video and it made your day a little brighter. Please share your response on the feed.
Please share this humorous clip with your loved ones. And remember never to drink and drive.