Hanging art, or anything framed, on the wall can be a frustrating, time-consuming experience. Well here's a neat little hack that could save you a lot of time and headaches next time you need to put a photo on your wall.
We've all been there: there's a framed photo you need to put up on the wall. But the wire on the back of the frame is too tight to get it over the hook, or it's too loose to get it to catch, or you accidentally push the frame against the nail too hard and the wire won't fit behind the nail head.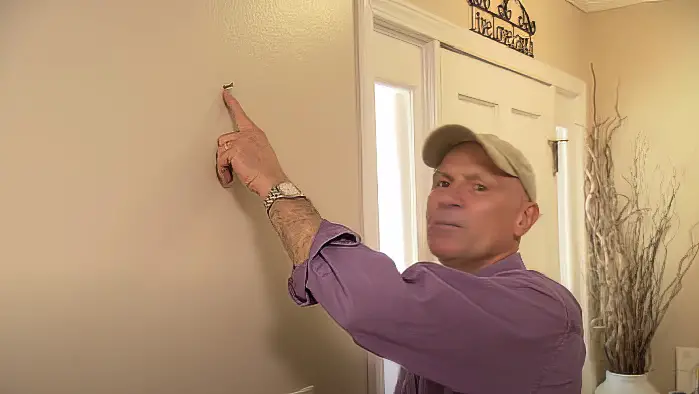 The trick to hanging without problems, says YouTube channel "Today's Homeowner with Danny Lipford" is to grab a fork. Just slip the fork over the nail with the handle pointing up. The handle acts as a guide to catch the wire and guide it into exactly the right place to rest behind the nail head, and the tines of the fork keep the nail from being pressed too far into the wall.
Watch the full explanation below and please leave us a Facebook comment to let us know what you thought!
Don't forget to hit the SHARE BUTTON to share this time-saving tip on Facebook with your friends and family.