Carrie Underwood's 40th birthday is coming up on March 10th, so I thought I would repost this fantastic performance in her honor. It's hard to believe she's that old already, but not so hard when you think about how long she's been in the public eye.
Carrie was the winner of fourth season of American Idol in 2005, and since then has become one of the most successful artists of our time. She is the epitome of what Simon Cowell was looking for on Idol and she, possibly more than any other artist, shows the power behind the TV talent shows. Not only does Carrie have a really powerful voice, but she is also a great performer.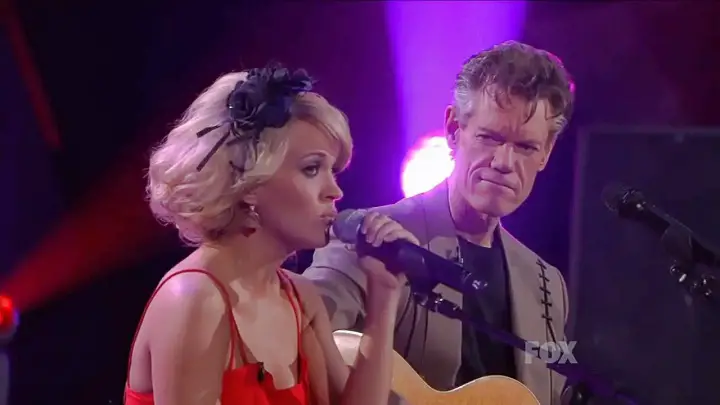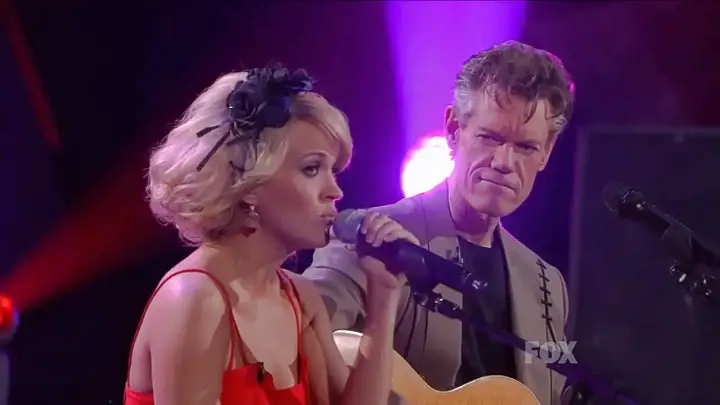 She has also given back to the community on many occasions. In 2009, Carrie went back to the American Idol stage for an amazing performance. She joined hands with Randy Travis to sing a beautiful duet of his hit song from 1988, "I Told You So".
Carrie was only 5 years old when this song came out, but years later, the studio recording of this duet reached number two on the charts! Watch their stunning duet below and please leave us a Facebook comment to let us know what you thought!
Don't forget to hit the SHARE BUTTON to share this video on Facebook with your friends and family.