In most parts of the countries, with snow comes the joy of holiday spirits. Even at the freezing minus temperature, we never hold back our creativity around the festive seasons. From decorating trees to our lovely homes, we stay at the top of our games.
Mostly around this huge celebration, people bring out their innate creativity. On every nooks and corner, we will see houses glowing with dazzling lights in unique ways. A wonderful feeling to see everyone get in their holiday mood.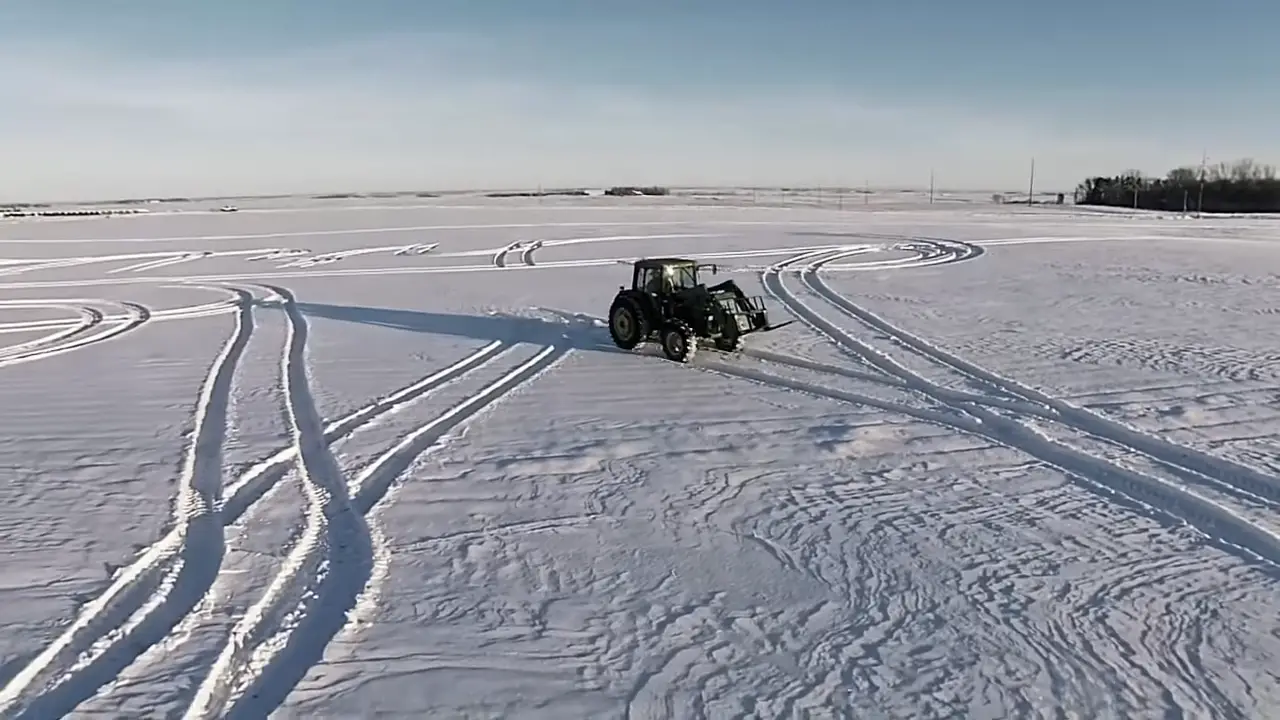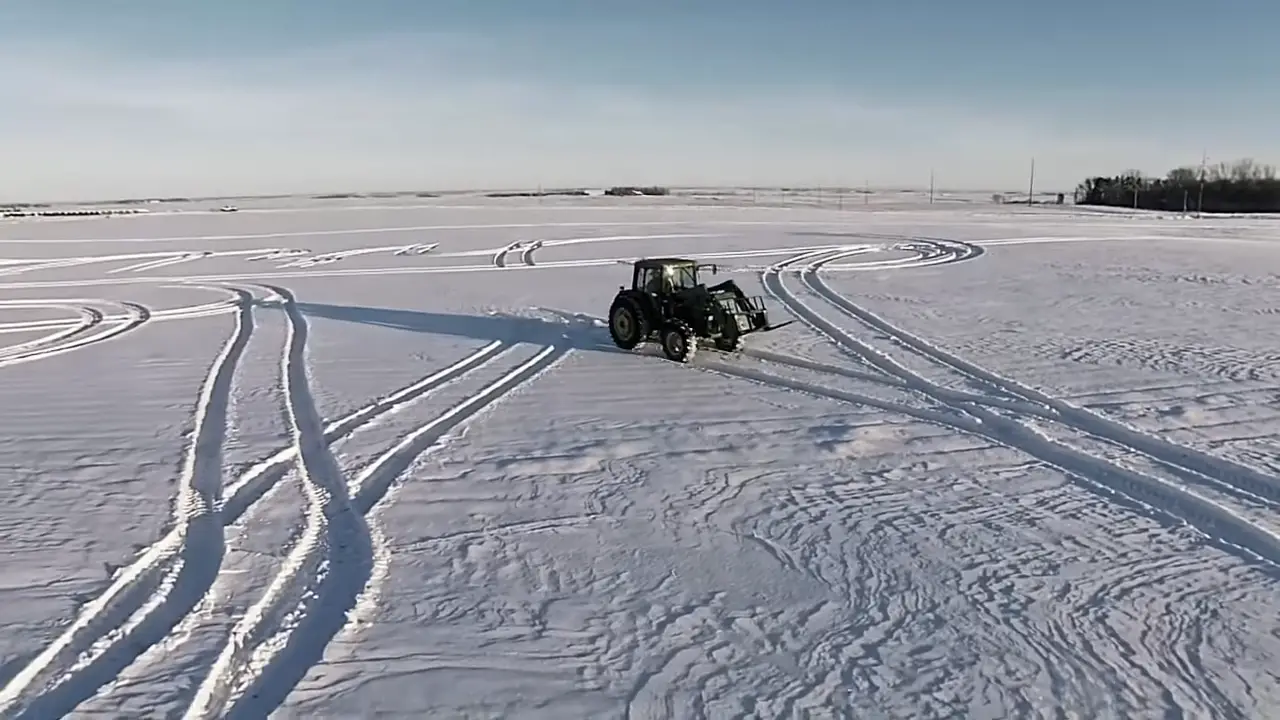 Some just go out of the box in order to make everyone feel special during this time of the month. Similar to this fantastic youtube channel, "Prunty Farms." The 5th generation farmers are mostly known to spread education videos on farming. Belonging from South Dakota, they indulge in raising beef cattle, soybeans, and many more.
However, during the year 2015, the group did something extraordinary. They wished everyone Merry Christmas with a TWO ACRE greeting card. With the proper use of tractor, drone, and 10″ snow. The channel's entertaining creation caught the attention of many on the internet.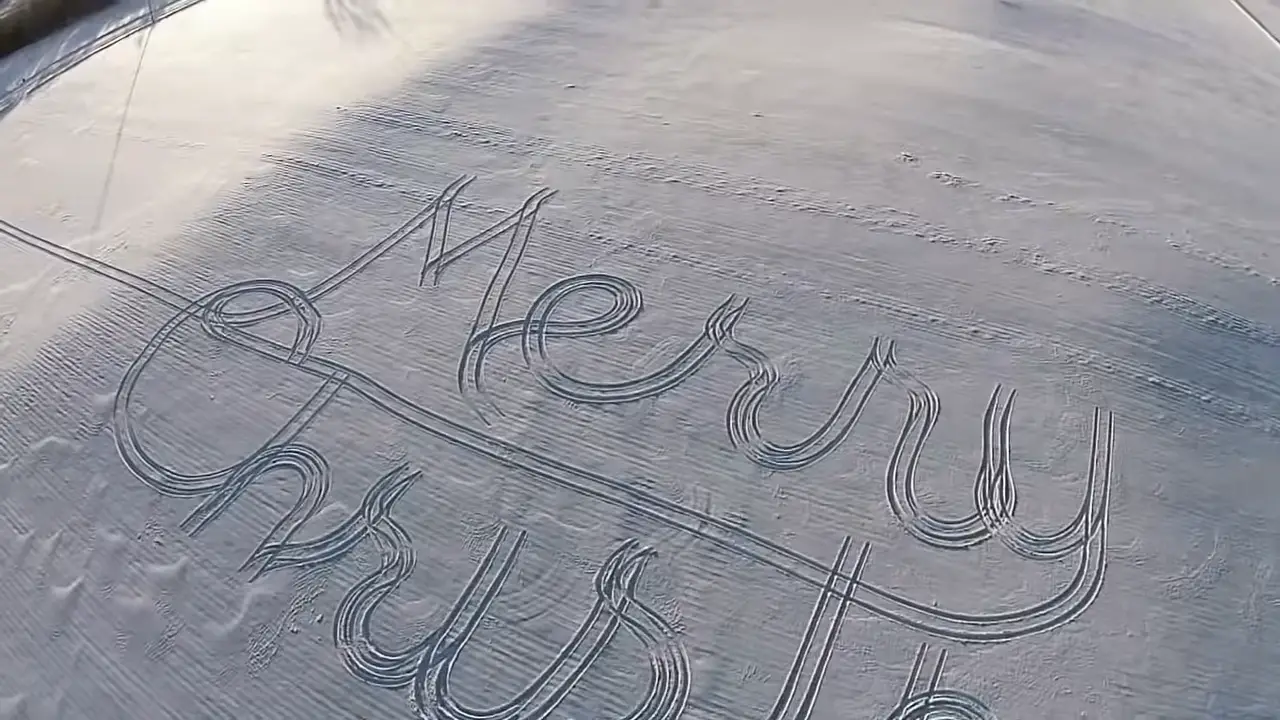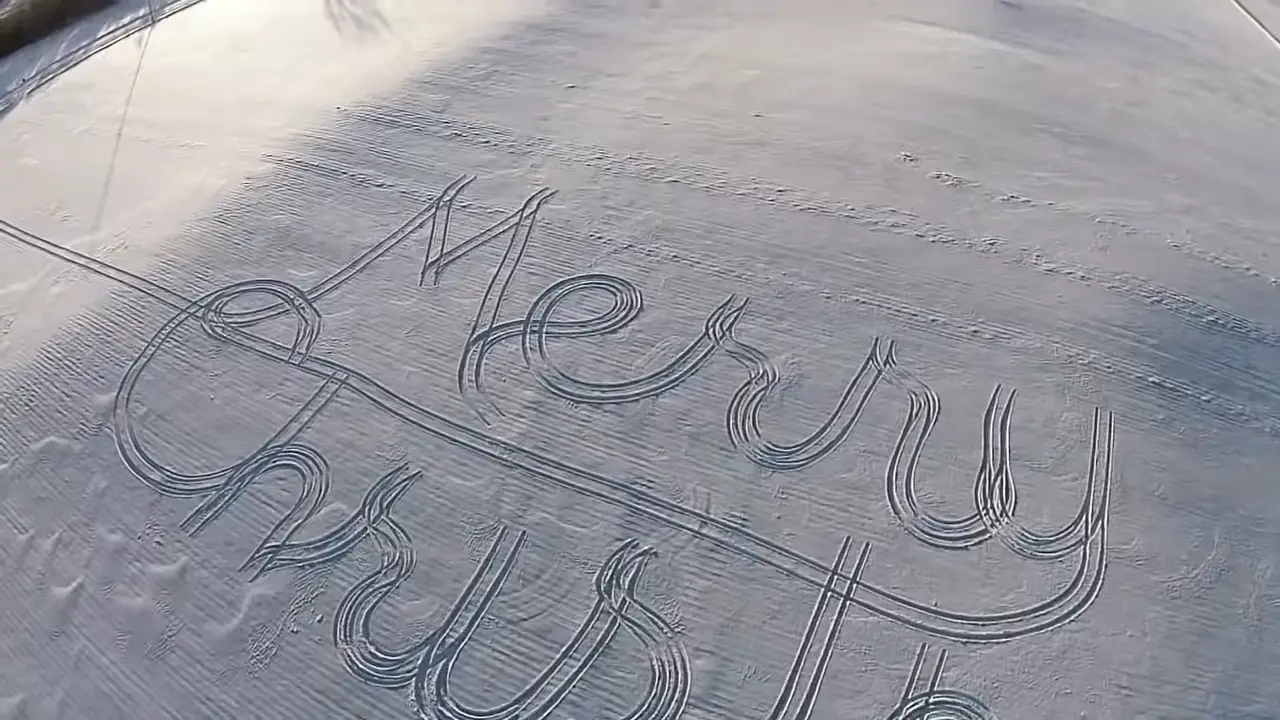 Please have a look, and share your holiday ideas on how to wish the friends and family a Merry Christmas.
Kindly share this giant Christmas card with your loved ones.