When people ask you how you are doing, you probably say, "I'm fine." Maybe it has become a habit for you to answer these two words. However, not everyone means it when they say that they are fine. People suffering from depression often say this to deviate from how they are feeling. Moreover, they might even be asking for help in the inside.
Bekah Miles is a psychology major at George Fox University. She is also suffering from depression. The undergrad student says that her mental state got terrible in 2016. So, she decided to get a tattoo as a symbol to say that it's okay to be vulnerable. But when she got a tattoo saying "I'm fine," it blew up. The photo she shared has over half and million likes and has been shared more than 400,000 times.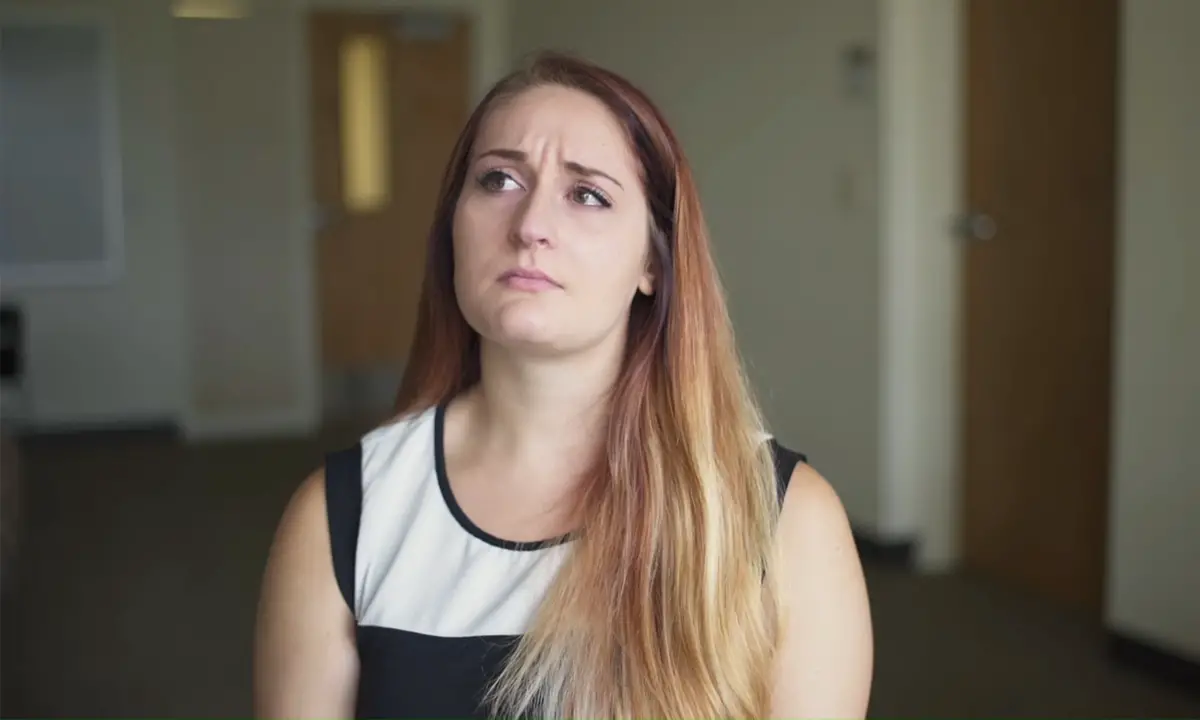 Bekah revealed that the photo was meant for only her friends and family. But the tattoo garnered attention and praise from people all around the world! And the reason why- incredible! If you look at the tattoo from the opposite angle, it says, "save me." This sentiment has touched many lives, and Bekah is proud that she has been able to make a difference. Watch her story below:
And please SHARE this with your friends and family!
What do you think?