When asked how we are, the most common answer is probably, "I'm fine." While it may be true for most of us, not everyone means it. Plenty of people suffering from depression say "I'm Fine" to deflect questions away from how they are really feeling. Moreover, they might even be asking for help in the inside.
Bekah Miles was a psychology major at George Fox University in Oregon who suffered from depression. The undergrad student says that her mental state was terrible in 2016 and she decided to get a tattoo that would help her describe it. She'd seen a couple of Pinterest posts that she thought described the dilemma she faced when she was asked, "How are you?"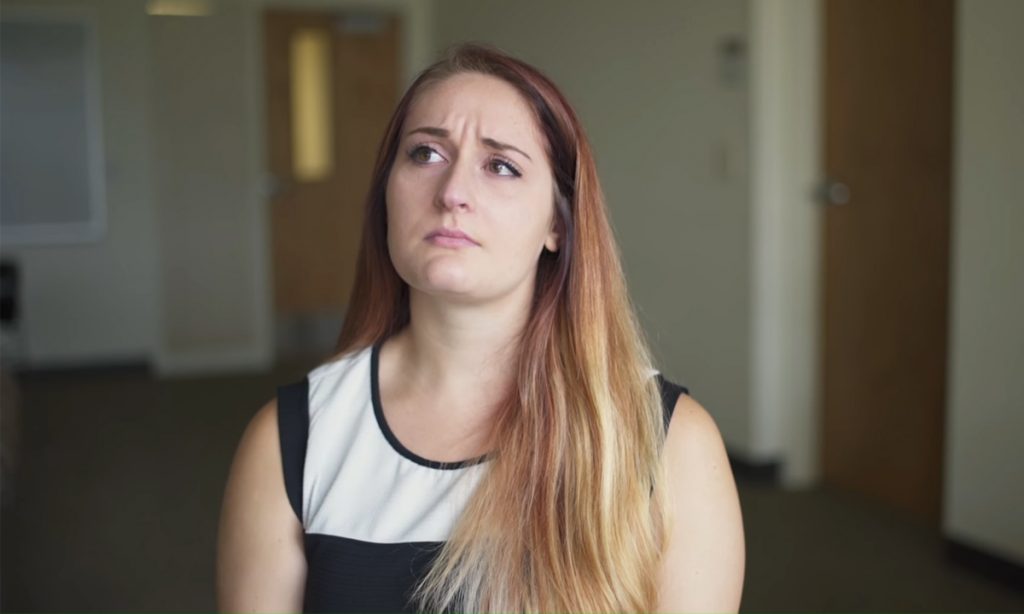 She settled on an image that, depending upon how it was viewed, said either "I'm fine" or "save me." She posted a photo of her new tattoo on Facebook for friends and family. A few days later was shocked to discover a short time later it had blown up on the internet and was being talked about by celebrities and media outlets (the video below has over a million likes and 3.8 million views as of this writing).
Best of all Bekah believes that she has been able to make a difference in calling attention to mental health and depression. She's proud of what she did and wants to share it with you. Watch the video below and please leave us a Facebook comment to let us know what you thought!
Don't forget to hit the SHARE BUTTON to share this video on Facebook with your friends and family.