Dancing duos are lovely to watch. When the energies of the two dancers meet, the performance can be brilliant. That is what celebrity host, Ellen Degeneres, thought when she saw this video.
Popular host with her television talk show, Ellen Degeneres often brings viral guests to her show. Moreover, her guests are talented people from all over the world. But these two guests are extra special. Ellen brought dancing duo Anae and her instructor Jeny to the show after Princess Meghan Markle sent her the video of them dancing.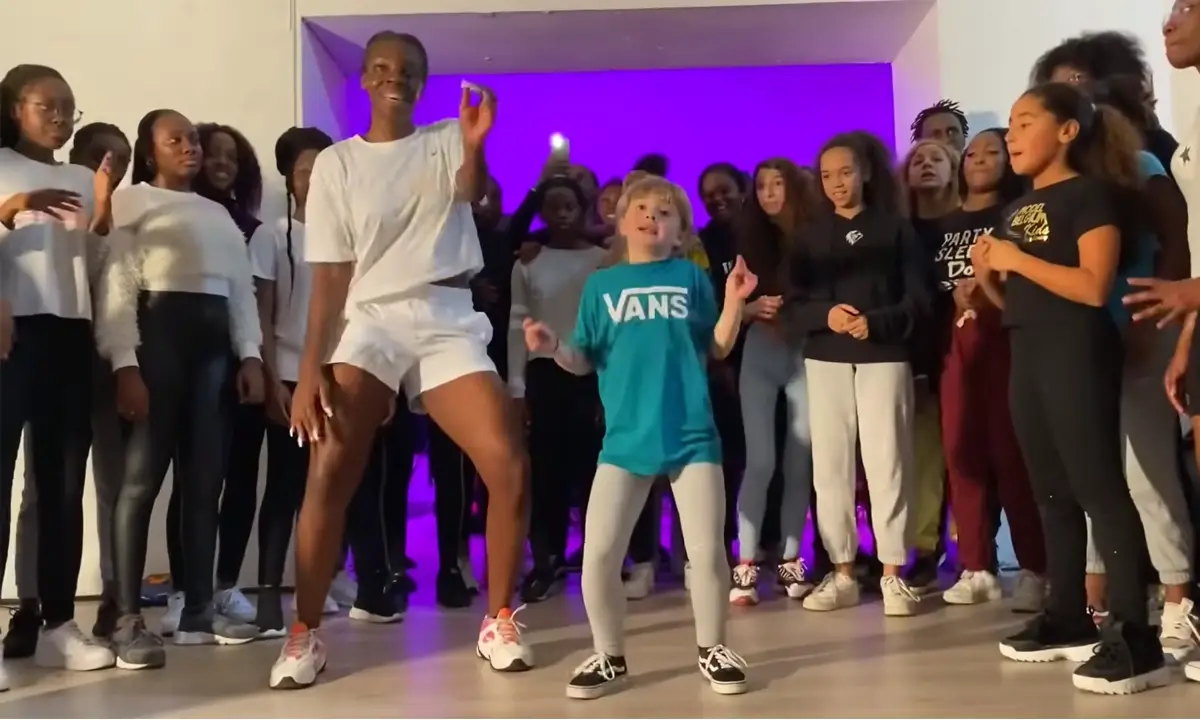 9 yr old Anae and her teacher are dancers who won the heart of the Princess performing to the song "La Katangaise (Bibi)" by DJ Samarino. Their dance is so fun and energetic. We can see why the royal member would want to share it with her friend. Watch the dance that made them viral:
What did you think? COMMENT and SHARE!