Giving birth to one child is frightful enough. But imagine giving birth to two of them! You take care of them for months, and hearing bad news about them is earth-shattering. And this mother goes through a traumatic experience. The doctor tells her that one or both her babies have fewer chances of surviving the pregnancy. He advises her to terminate her pregnancy.
But this lady is a tough person. She refuses to take his advice and decides to go on with the pregnancy and give birth. To be mom's happiness was replaced by shocking news. However, she came off more robust than ever for her twins' sake. In this case, the twins share the same placenta and amniotic sac, resulting in a risky pregnancy. She beats all the odds with lots of love, prayer, and hard work of the medical staff. And it's astonishing to see her fight her the lives of her lovely babies.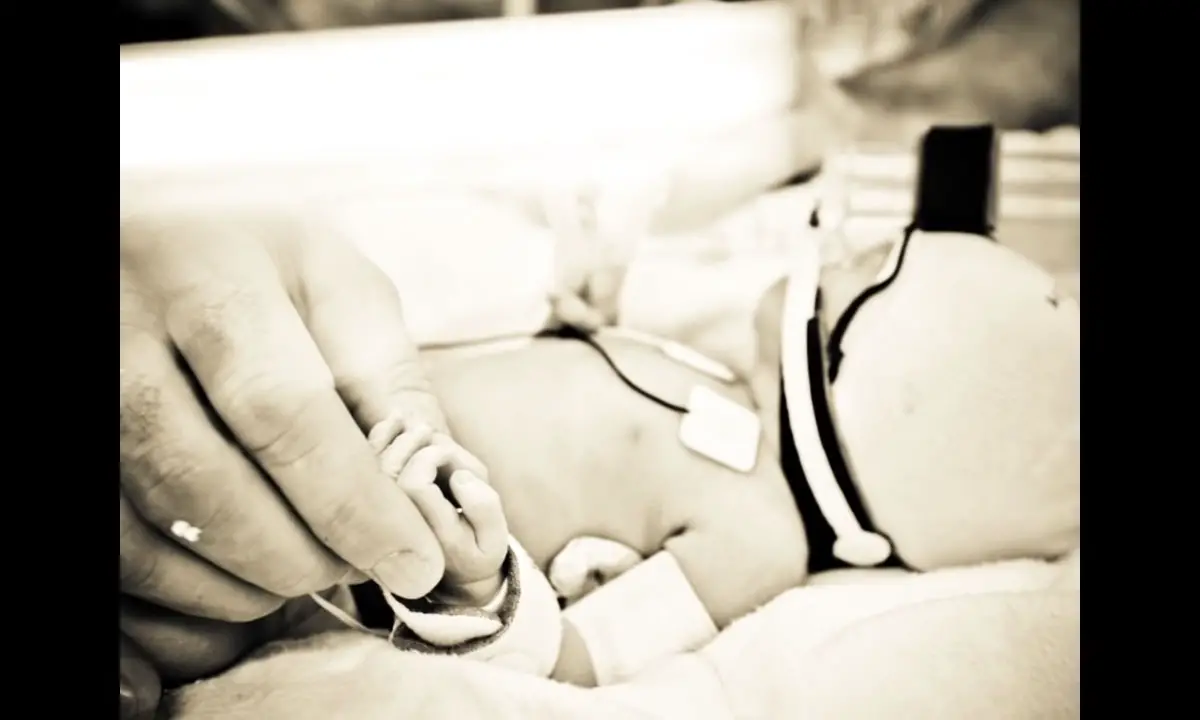 Finally, she gave birth to both the angels! Although they were small and fragile, they were very much alive. A mother's strength to keep her children alive is commendable. It is a touching story of how this family welcomes two miracle babies in the world. I couldn't stop crying. God bless this beautiful family! Watch this video down below: 
SHARE and COMMENT on this touching birth story!