The little boy featured in this video is just five years of age. He is named Akim Camara and he is an astounding child prodigy. Akim is now 14 year old but he performed Ferdinand Kuchler's violin concertino in G, opus 11 with André in the Netherlands when he was just three! That is unreal right?! This adorable guy is seriously talented!
Akim's violin skills are incomparable for his age. He has an uncanny ability which lets him memorize a musical piece after hearing it only once or twice. As time passed, he began performing more complex pieces. In the following video, 5 year old Akim plays Felix Mendelssohn's 'Dance of the Fairies' with André Rieu and the Johann Strauss Orchestra. The audience definitely was not expecting that!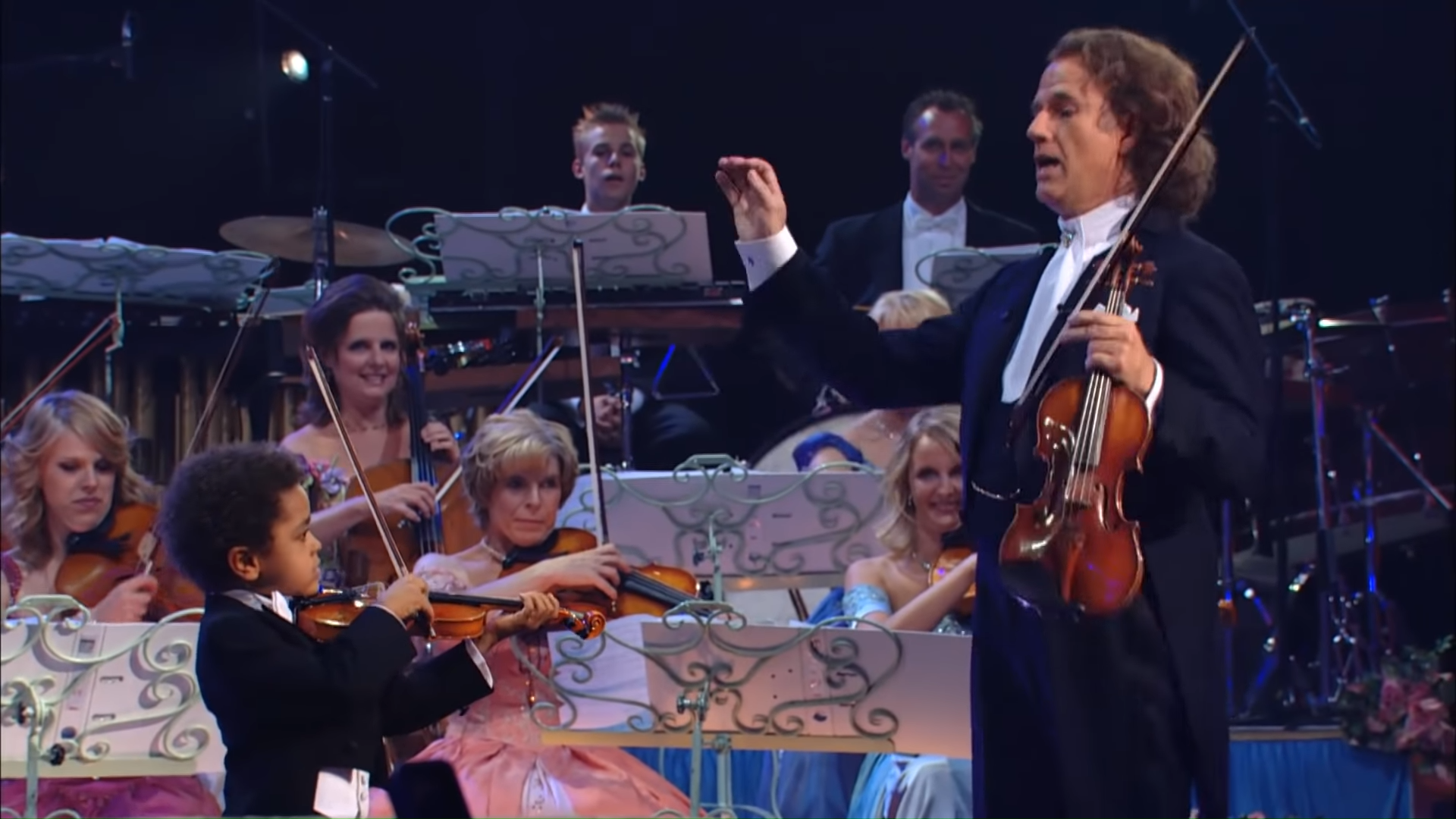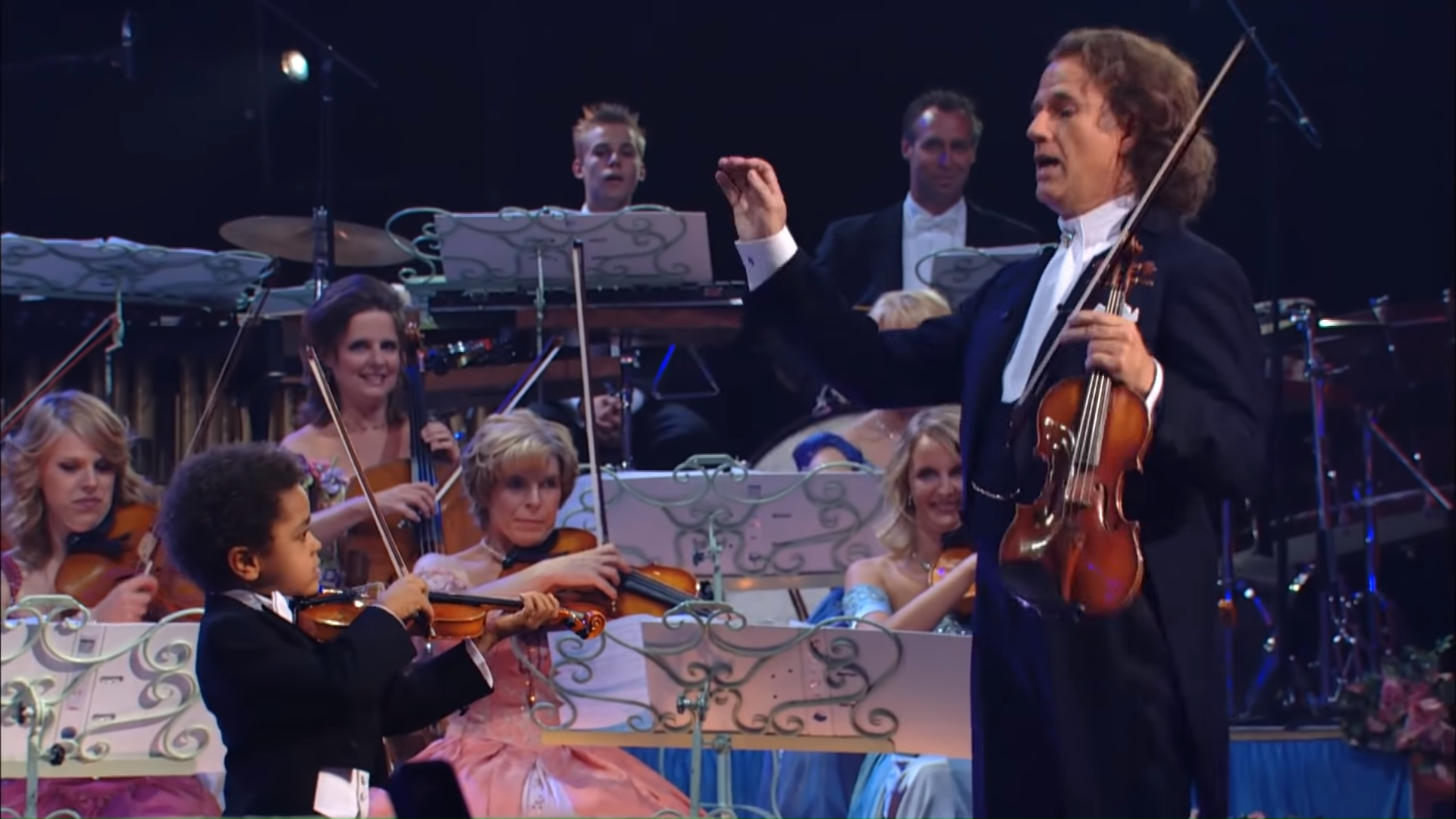 Watch this talented boy below! I could watch that forever! Let us know your thoughts about this video in the comments!
[ytvid id="LNCikMtZLJI"]

Please SHARE this with your friends and families!