Pentatonix is an American a cappella group consisting of five vocalists originating from Arlington, Texas which was formed in 2011. They rose to fame during the 3rd season of the Sing-Off. They are mostly involved in pop music and their work consists of covers and also some original materials. All of their songs are arranged in their own style.
This video shows this amazing group performing one of the mass favorite holiday classic "Little Drummer Boy". Their performance will no doubt steal your breath away! And the serenity of the background scenery just adds to the whole charm!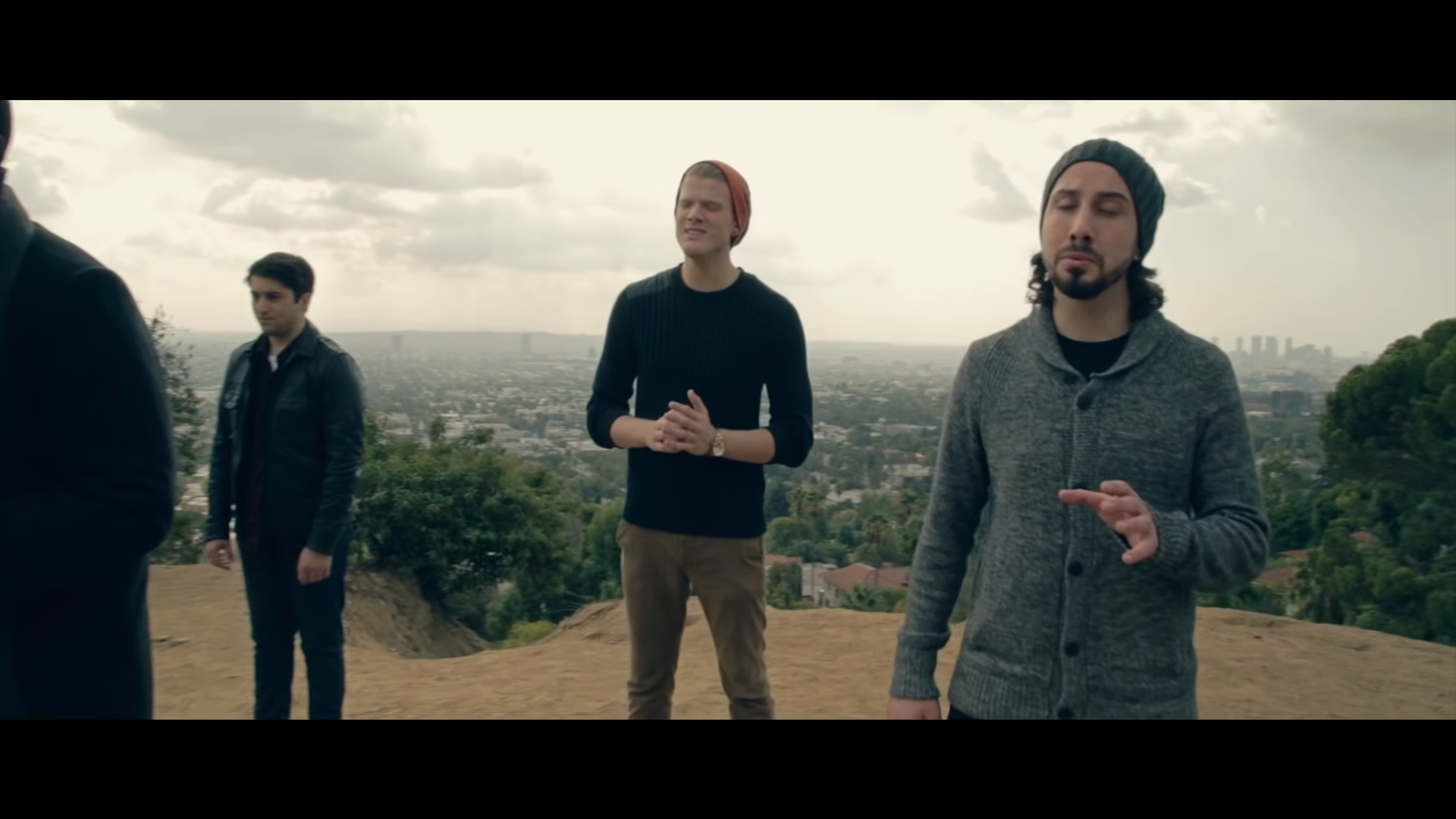 Watch Pentatonix's incredible cover in the video below! Did you like their performance? What are your thoughts about it? Let us in on the comments!
Please SHARE this video with your friends and families!