Ed Sheeran really took over the world with his beautiful single. This video will make you fall in love.
We hear "Perfect" in almost every dance performance or even at weddings and many other events. However, we never will get enough of this beautiful song no matter how many times we listen to it. This video will have you coming back again and again.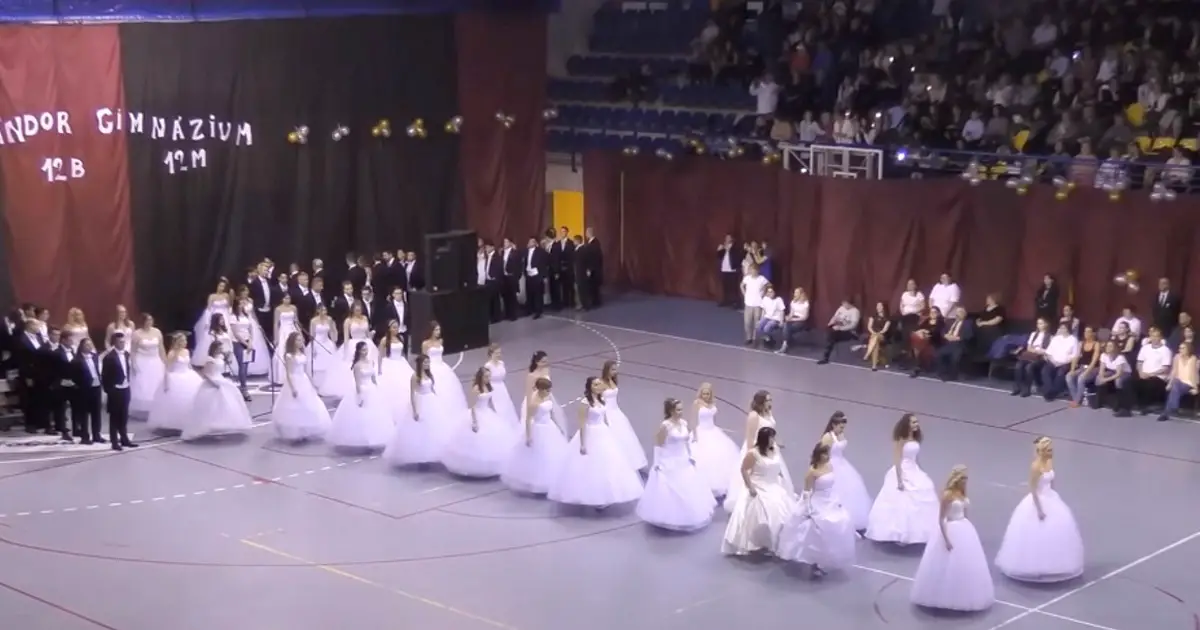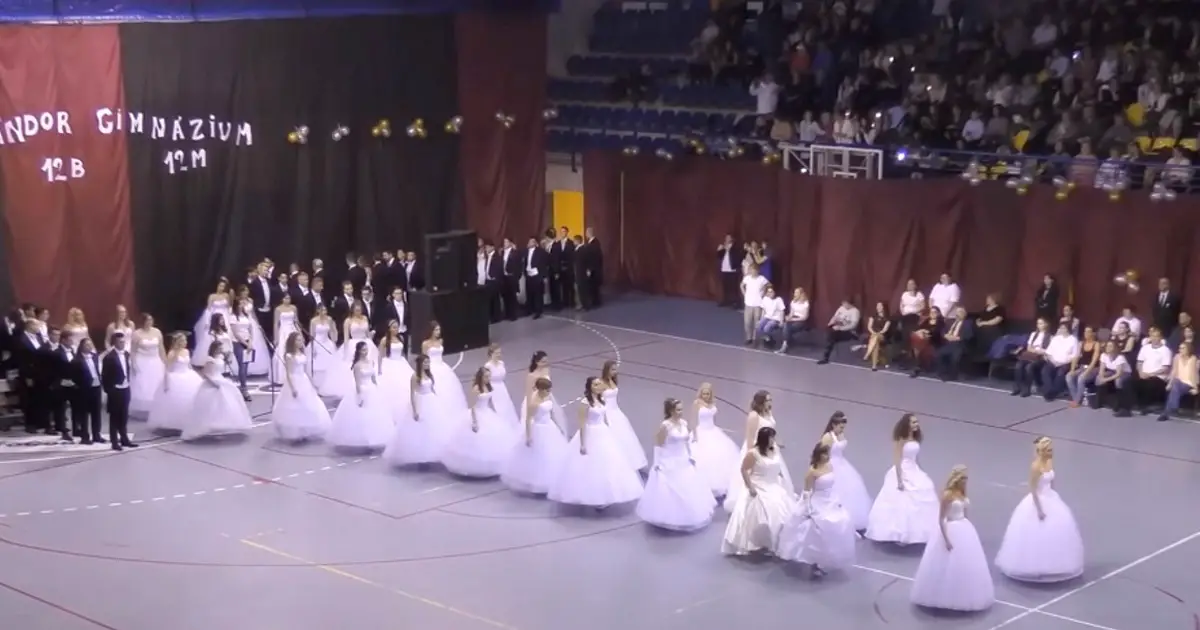 This beautiful dance performance is from a Viennese school. High schoolers are dressed in the most elegant and chic costumes ever. You can't help but get mesmerized by their grace and poise.
This is one of the best videos ever. Watch the full video below!
Please SHARE with your friends and family!