Many Americans can no longer afford to buy a home or find reasonably priced housing thanks to the greed of individuals and businesses who see basic human needs as commodities they have a right to monetize and on which they may perpetually generate profits.
Cost of living increases have been more rapid than at any time in the recent past. Monthly inflation hit a 30-year high of 5.5 percent last month. Consequently, the cost of basic necessities like clothing, gas, and groceries is going up all over the country. However, the inflationary trend will continue. The average rent in April was $1,827, an increase of 16.7 percent year over year. But this sudden surge on inflation is not just due to covid and politics but we are also equally responsible for it.
Nearly five years ago, James Giddings spent $4 million to acquire a 21-unit building in the Port Morris section of the Bronx. They got together to figure out what they could do when he gave notice that he was intending to hike the rent.
In 2017, a studio apartment was going for $1,100 a month, and occupants were already paying that much.  He warned the residents that he was raising the rent amount. The landlord advised them rent would go up between $400 and $1,000.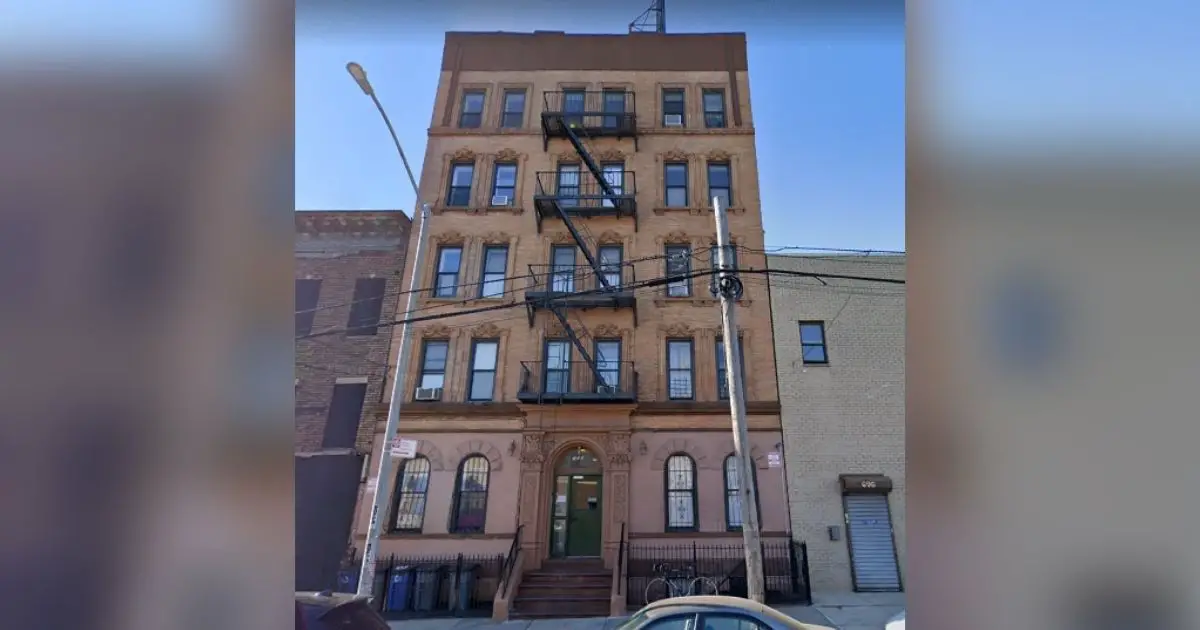 But that's when the tenants found out they could buy the building by creating a Housing Development Fund Corporation (HDFC). Giddings eventually sold the building at 700 East 134th Street to the tenants for $2.6 million. "The landlord underestimated our ability to communicate with one other, which was his biggest downfall," said Stone. "People will look at us, they'll look at this building in the Bronx and they'll just think, 'oh, these are just mediocre people.'
"We were so, I don't want to say clueless, but we didn't know what we were doing, we were just faking it until you make it," said tenant Claudia Waterton.

"A lot of us didn't know what harassment meant or what intimidation meant," said Waterton. "We didn't realize that some of the stuff that was happening were tactics to get us to leave."
Please SHARE with your friends and family!