It can be a very tough job for dog owners to take care of a sick pet. Many people cannot even afford the expenses of healing their beloved pets.
However, when a kind veterinarian decides to help, you should take it as this couple did. David and Sumey are a couple who had been raising a Dachshund, Lola. This couple loves Lola with all their hearts. Sadly though, when she suffered from paralysis, they could not afford the medical fees to heal her.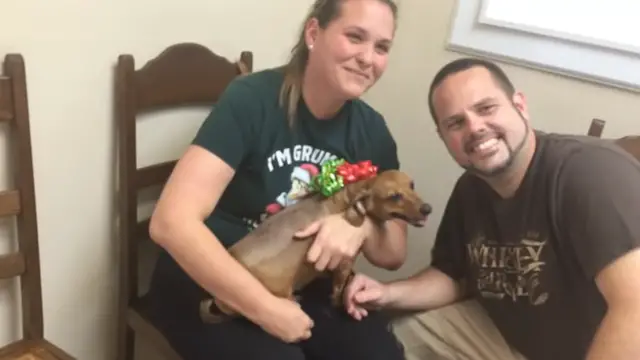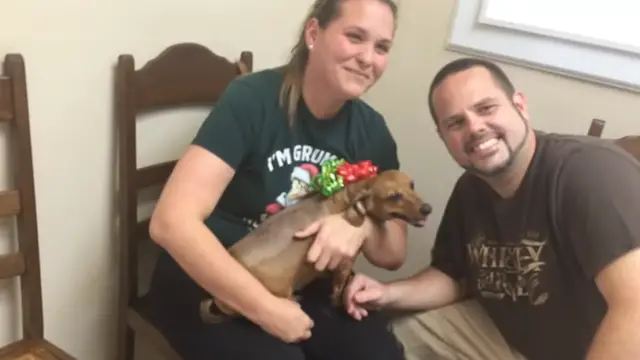 Despite not wanting to, they had to give her up to a rescue group in order to save her life. One of the veterinarians, Michael Wong, at Southeast Veterinary Neurology in Miami, Florida learned about the couple's situation and waived the medical fees on Lola's treatment.
Finally, Lola is back with her loving owners.                      Watch the full video below!
Please SHARE with your friends and family!