I am sure that every one of us has a bucket list. A list of things that you want to do before you kick the bucket! Some of us have crazy things that we want to experience, like skydiving. However, this man wanted to do something pretty easy— to take tap dancing lessons! But wait, there's a catch.
Arne Mayala is an 85-year-old Navy veteran. One day while visiting an office for a tax appointment, something caught his eyes. The floor one stair down to the building was a dance studio. This chance encounter left the older man thinking about his bucket list and how he wanted to get a lesson in tap-dancing. So, he grabbed his wife Carol, and went back.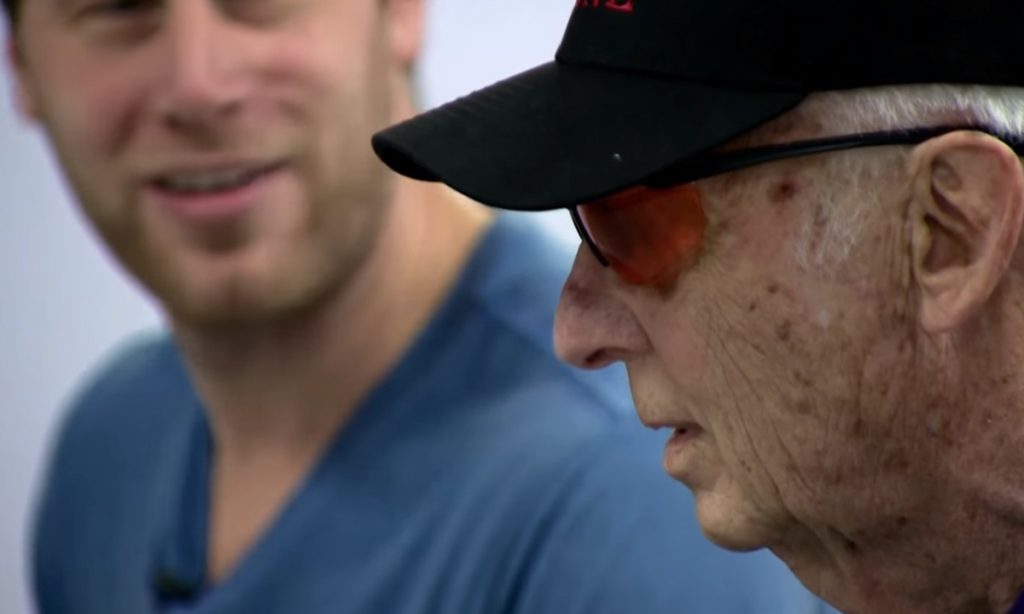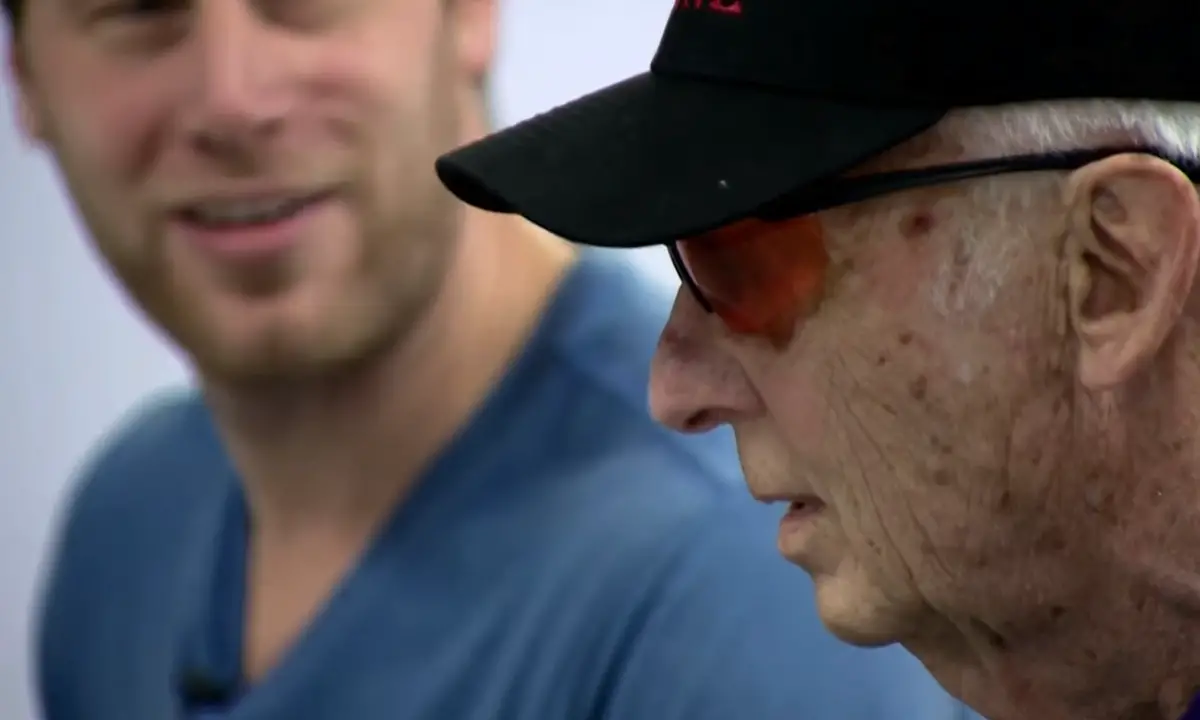 Robin Lind, the owner of the dance studio, was surprised when the old couple first arrived. But she saw Arne's enthusiasm to learn dancing, and they were more than welcome! Moreover, he inspired Robin so much so that she snapped some pictures of Arne in the middle of a lesson and posted it online. Furthermore, she even started giving classes to seniors in assisted living, all because of an older man's passion for dancing!
Watch the video below:
Please COMMENT and SHARE!