Historical events like World War II show the worst side of humanity. Like many people, I wish we could forget what happened then. However, if we do start forgetting the occurrence, it's like ignoring the plight of the victims. So, we must remember, respect, and honor the people who suffered.
There are no words that can describe the horrors that went on during the war. Furthermore, what makes it more horrendous is the fact that the crimes that Nazis committed against the Jews were calculated and intentional. You have to take one look at the concentration camp that is still standing in Auschwitz to realize this. This is why this aerial footage of the structures and compound is so bone-chilling.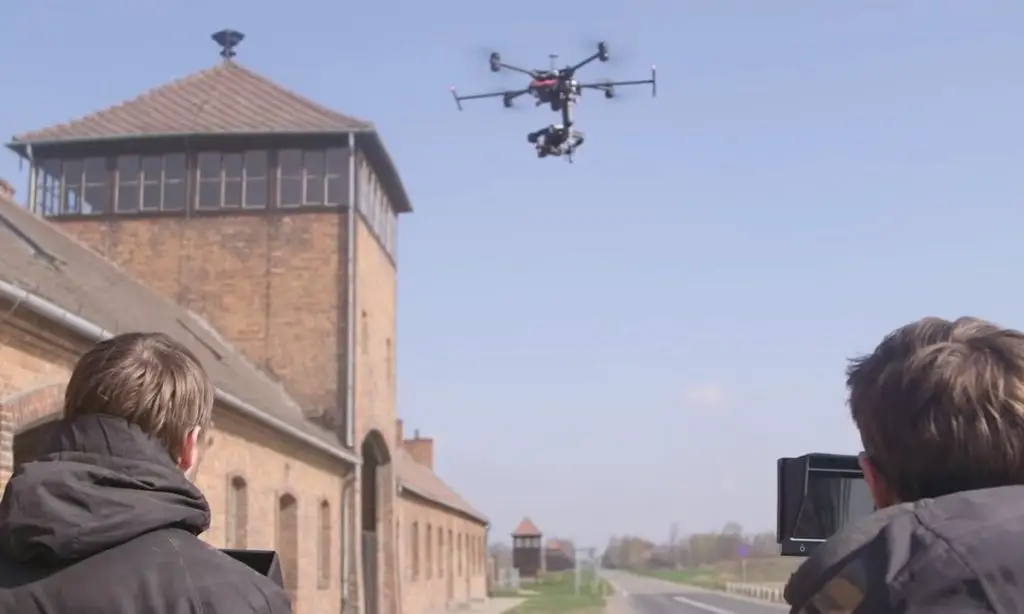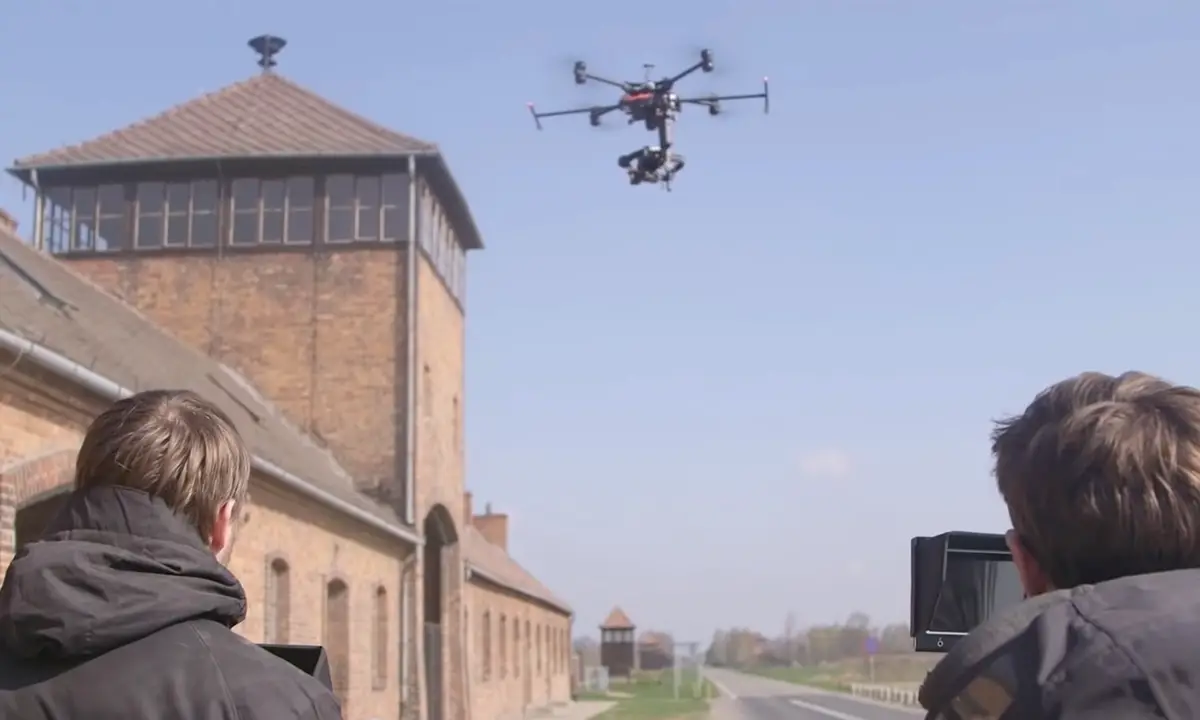 In the seven decades after the holocaust, Auschwitz has been open to the public. It has been a subject of introspection of humanity and a place to pay respect to the victims. However, no one had filmed the area from a birds-eye view. So, a group of guys went to do so before it was open to the public. And what they shot with their drone shows an entirely different picture of the holocaust.
Watch the full video below and please leave us a Facebook comment to let us know what you thought!
And please COMMENT and SHARE!