You might have heard of Hope For Paws by now. It is a non-profit organization that is dedicated to rescuing dogs in need. The people involved with the organization put their heart and soul into each rescue, and make sure the dog is always saved. They have done some challenging rescues over the years, and this was one of them. They got a call about a white German Shepherd that was loving alone by a busy highway.
For months, a kind woman had fed her and tried everything to rescue her. But the dog was very scared of humans, and kept her distance. When the rescuers came to the scene, she was running near a busy highway. It was a scary place, as she could have been run over. They had tried to use humane traps to get her, but she didn't fall into any.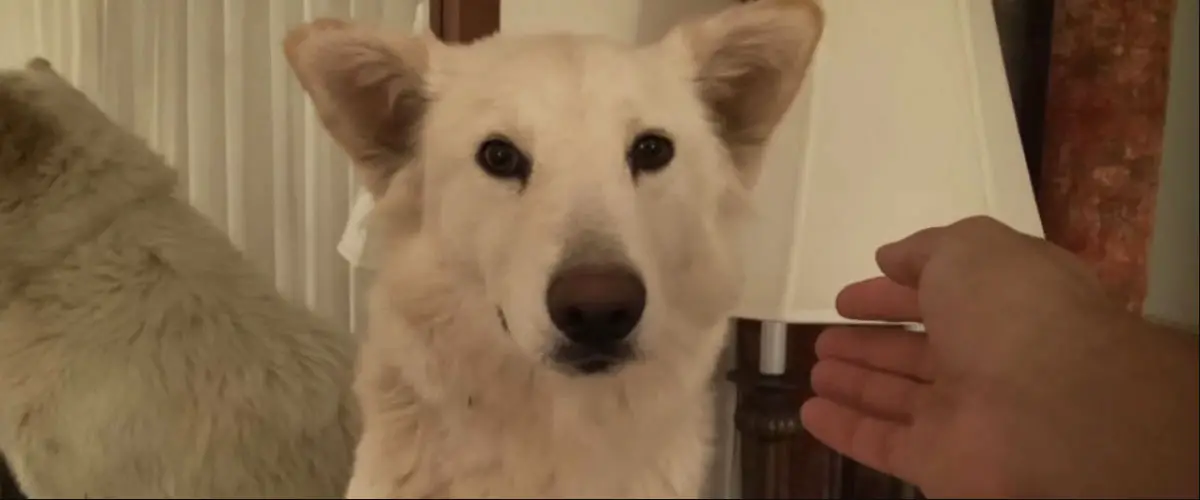 As a last resort, they tranquilized her with a dart gun. After she was tranquilized, they began emergency treatment in the van itself. Once she was stable, they took her to a nearby hotel for the rest of her treatment. They named her Venus. She woke the rescuers up in the middle of the night, but when one of them reached out to her, she was less wary and much more receptive. They had finally earned her trust. She wasn't approachable at first, but later they realized she was a real
Strays like her deserve a shot at a good life too, so if you're thinking of getting a dog, do consider adopting them.

Check out this amazing video below:
SHARE this incredible video with everyone you know!