COVID-19 was not the kindest to the world. Everyone had to stay in their home. Well here's a woman that put all that time at home to good use.
While many people could not work because of obvious reasons, the people who were inside their homes had a sense of resentment at how much time they have spent at home. Moreover, staying home is never like going out and about every time. That's why this woman made a song about suffering but in the funniest way possible.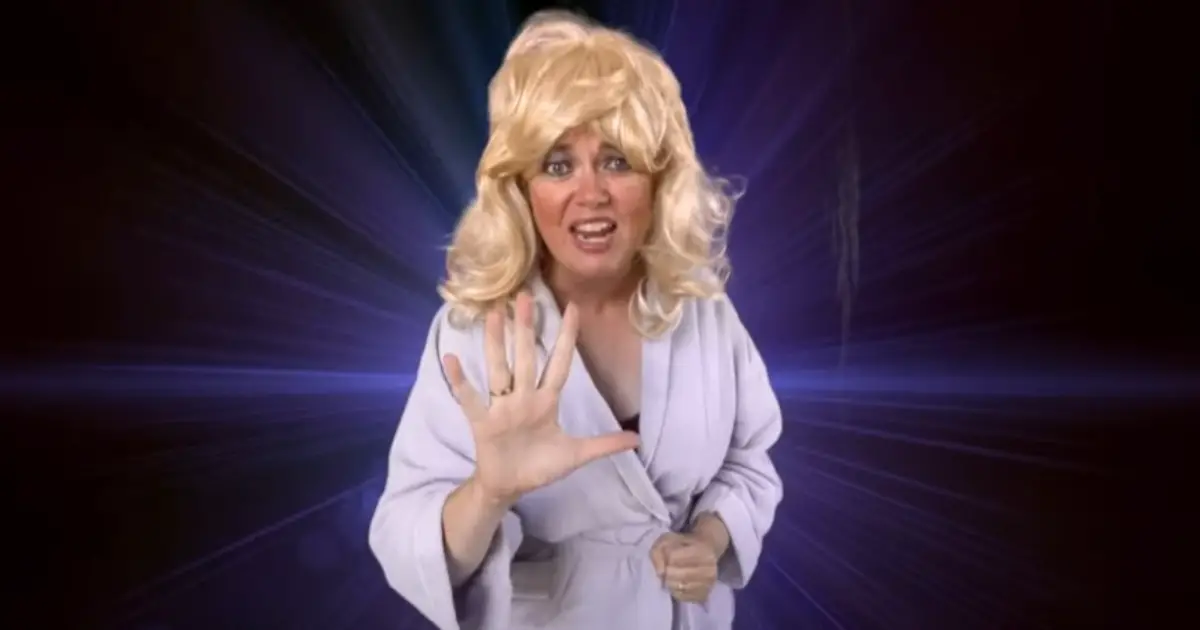 Staying at home we spent almost more than a year in quarantine. That's when people felt they were getting old and the woman did the same. The song will remind you of a classic 80s song for sure. This woman is without a doubt the epitome of being funny and I love how she put her humor.
She is hilarious! Watch the full video below!
Please SHARE with your friends and family!