If you've been up to date with musical trends over the past few years, you might know that The Chainsmokers weren't as popular back then as they are now. "Uptown Funk" by Mark Ronson and Bruno Mars was one of the biggest songs of 2015. The upbeat and addictive song was a smash hit, and it has been viewed almost 3 billion times on YouTube alone!
The hit song also started a string of dance and song covers by millions of people on the internet. Nobody was immune to its infectious beats! Elderly ladies are dancing to it, little kids are dancing to it and even little kittens were dancing to it! Now, even the Navy has its own rendition of the hit song. If you don't believe it, then keep on watching!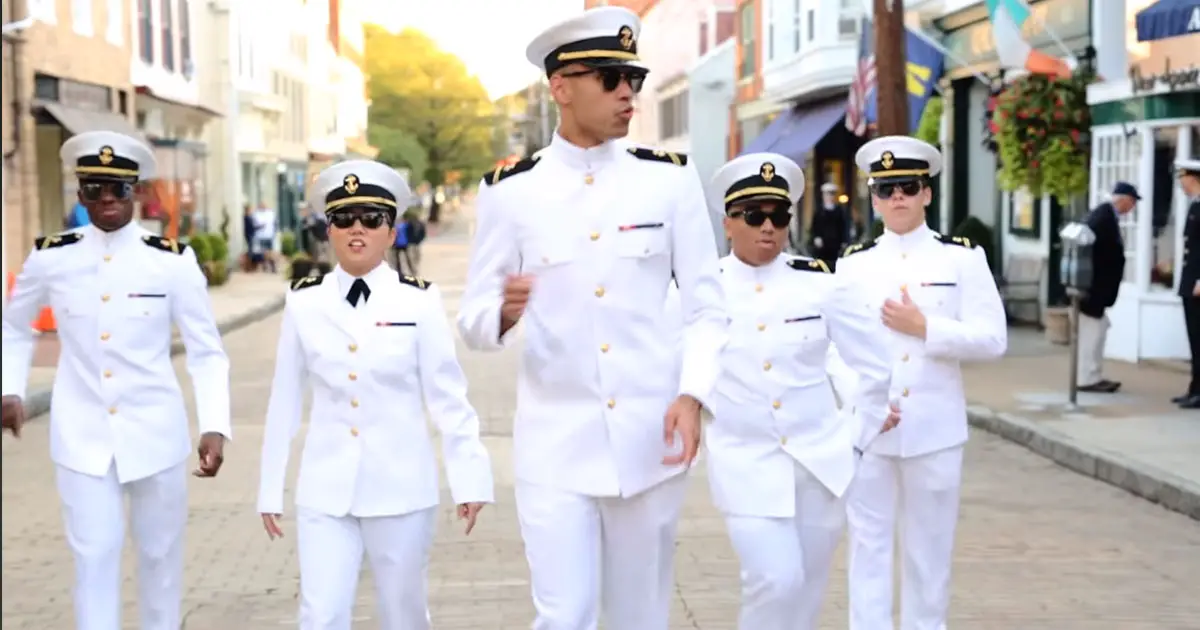 This video below shows a group of officers affiliated to the Naval Academy. They can be seen giving their own spin on the hit song. The Annapolis Midshipmen have ingeniously changed the lyrics to create an amazing anthem that speaks about their service, and the video itself is a great parody of the original number. If you loved the original one, then you must have also loved this one!
You have to admire these guys for their amazing talents! They really deserve a round of applause of all of us!
Check out this amazing video below:
SHARE this incredible video with all your loved ones!