Freckled Sky is a group of three individuals consisting of dancers Jaylin and Olga and their amazing director Val. This trio came on recently came on stage to America's Got Talent and left everyone from the audience to the judges enthralled with their exceptional and beautiful routine. I had chills running all over when I saw their spectacular performance!
Freckled Sky seriously impressed everyone with their best game and I am sure we are going to be seeing a lot from them in the near future.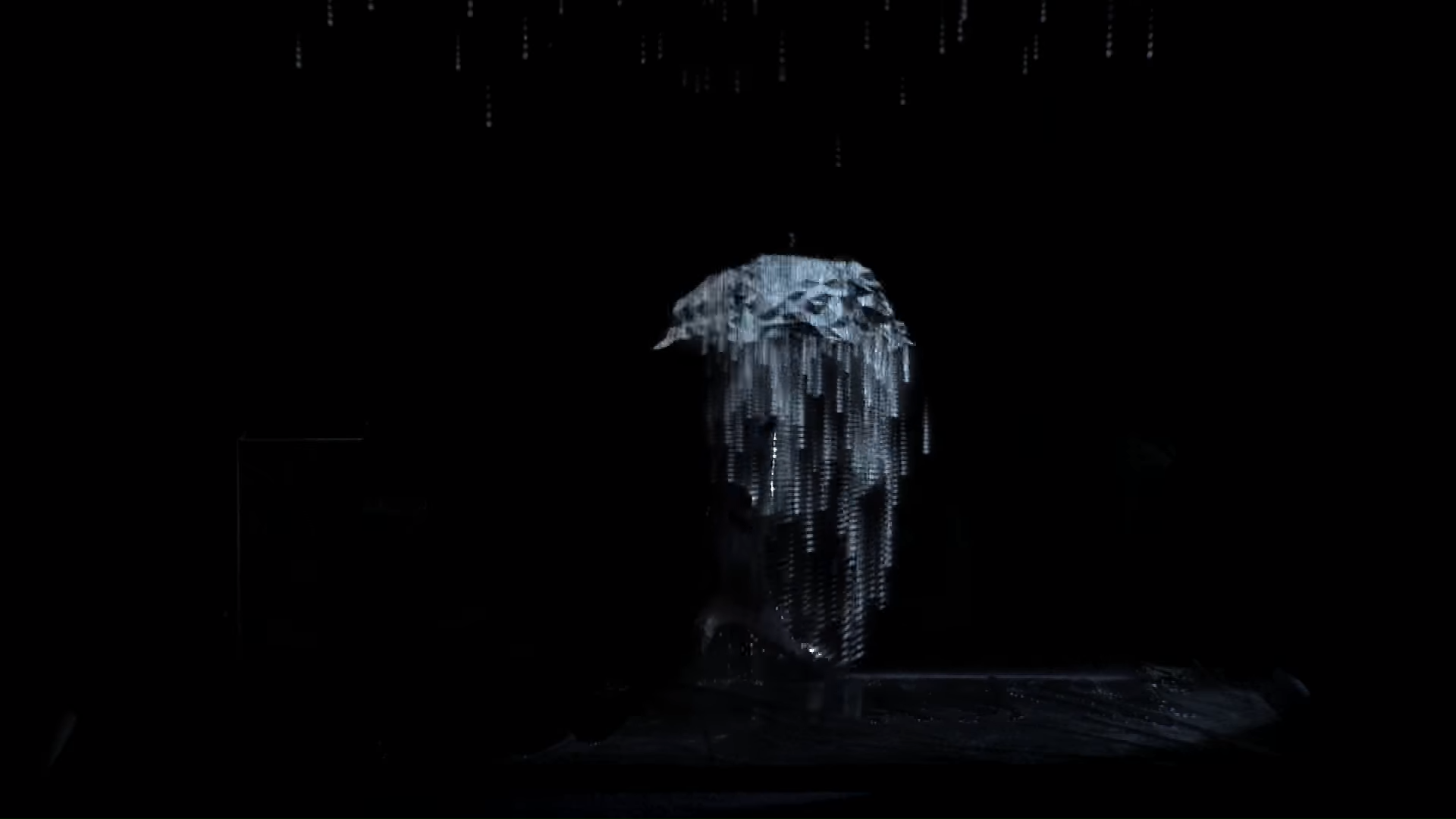 Jaylin and Olga are brilliant performers, but its Val's works that made me lose it. They are truly sensational! Howard Stern was so mesmerized he wasted to no time in hitting the golden buzzer for the trio and we are glad he did!
Watch their sublime performance in the video below! Did you enjoy it? Let us know in the comments!
Please SHARE this with your friends and families!