Every once in a while on the live talent shows, something happens that is hard to explain but wonderful to watch. That's exactly what happened when Freckled Sky showed up for America's Got Talent. 
Freckled Sky is a group of three individuals consisting of dancers Jaylin and Olga and their amazing director Val, who is the mastermind of it all. This trio came on recently came on stage to America's Got Talent and left everyone from the audience to the judges enthralled with their exceptional and beautiful routine. I had chills running all over when I saw their spectacular performance!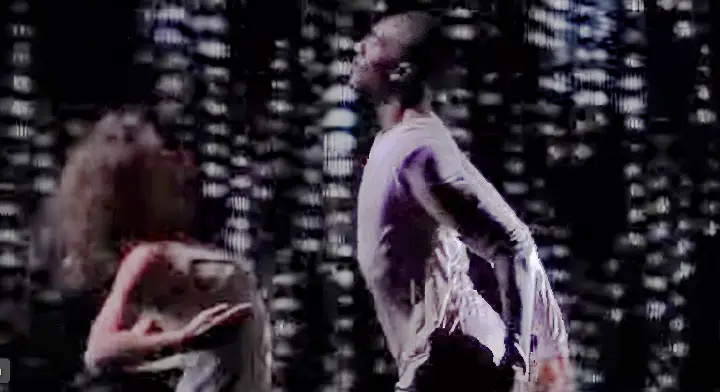 Their act is a combination of dancing and acrobatic movement against a background of lights, water and multi-media graphics and audio–like I said, hard to explain. But Jaylin and Olga are brilliant performers, but it's Val, who's the mastermind behind this incredible performance, that I think really deserves a lot of credit. They are truly sensational!
Howard Stern was so mesmerized he wasted to no time in hitting the golden buzzer for the trio and we are glad he did! Watch the full video below and please leave us a Facebook comment to let us know what you thought!
Don't forget to hit the SHARE BUTTON to share this video on Facebook with your friends and family.