Fathers are the best people in the world. A daughter can never get the love from another person than she can from her dad.
This video is proof that not only mothers but even dads can put efforts to make their daughters feel special with memoirs. This is possibly one of my new favorite videos on the internet and I will surely come back to have a good cry when I watch this again. This is the best father ever. He knew what would be special for his daughter on her special day.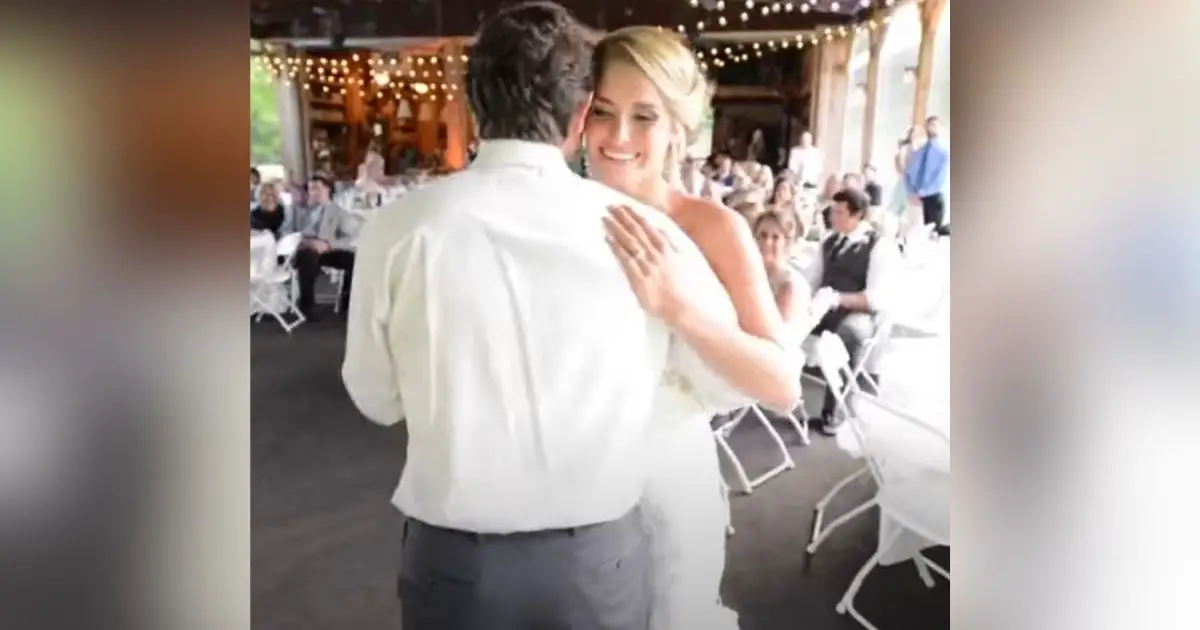 The dad kept filming their dance from the very first day to her wedding day. The wedding dance is simply heartwarming. The dance video, however, is from the time she was a baby. The dad had planned everything very well since the beginning and we are more than glad that he was able to execute it.
This video is simply heartwarming. Watch the full video below!
Please SHARE with your friends and family!
What do you think?