Father-daughter dances at weddings can be special for everyone, but no one more so than the father–he knows he will no longer be the #1 person in his daughter's life but she'll still be every bit as important to him.
Here's a great clip that shows a dad who thought about how significant that dance would be on his daughter's special day and put forth a tremendous effort to make it even more special for her. If there are any dads reading this, you will probably want to get some tissues before you start the video.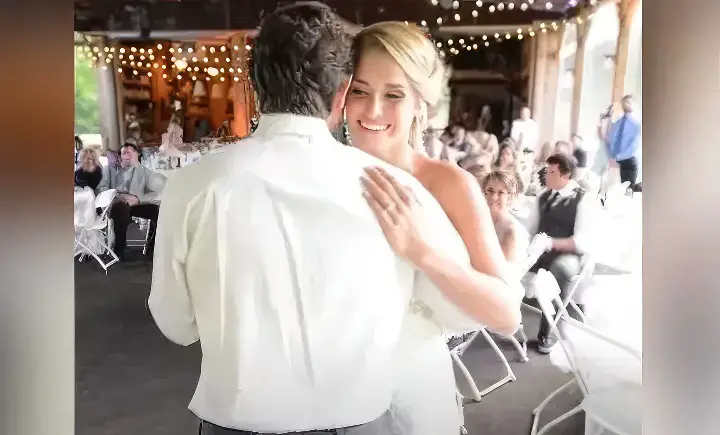 In this video, Dad makes an annual ritual of dancing with his daughter from the time she was a baby until, 23 years later, it's her wedding day. It's a heart-wrenching tribute that Dad had planned from the beginning. I don't even know these two but I'm more than glad that Dad pulled this off!
Watch this incredible gift this Dad made for his daughter. Watch the full video below and please leave us a Facebook comment to let us know what you thought!
Don't forget to hit the SHARE BUTTON to share this video on Facebook with your friends and family.