There are lots of talented people in the world. Some of them are good dancers, while some of them are gifted painters and singers. The video below features one of these amazing individuals. You are going to be in awe when you see how amazingly well this guy can sing! The way he belts out the song is going to drop your jaw!
This Filipino guy shocked everyone in the crowd when he sang his rendition of "The Prayer". He is named Amiel Orio and he is unlike other singers. The reason? He is just one man, but he has two voices! In this performance, he undertakes the parts of both Celine Dion as well as Andrea Bocelli, and we couldn't be more impressed! This is one of the best things I have seen today!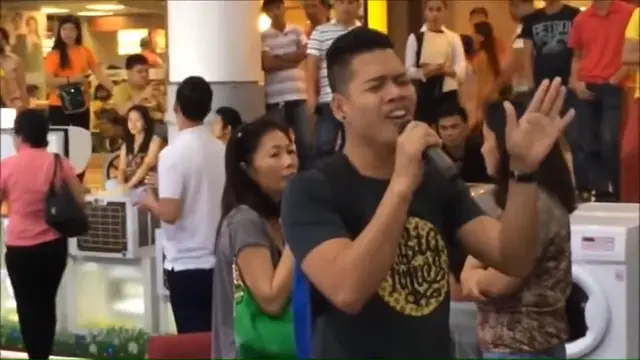 Watch this amazing performance below! He is a talented guy, isn't he? Share what you thought about the video in the comments section!
Don't forget to SHARE this amazing clip with your family and friends!!