When people think of clogging, many still imagine petticoats, swirly skirts, shiny shoes. You might even hear a banjo or fiddles. However, those days are long gone. Though initially brought from the European culture to the US. The dance has gone through remarkable changes and makes an uncanny resemblance with tap dancing too.
Nonetheless, clogging has gained the popularity it deserves. Thanks to the youngsters and dancing enthusiastic who have kept the form alive for all these years. For instance: these two sisters featured in the clip below. Kaylee and Lauren Thomas are from Berea, Kentucky, where they have a dance workshop.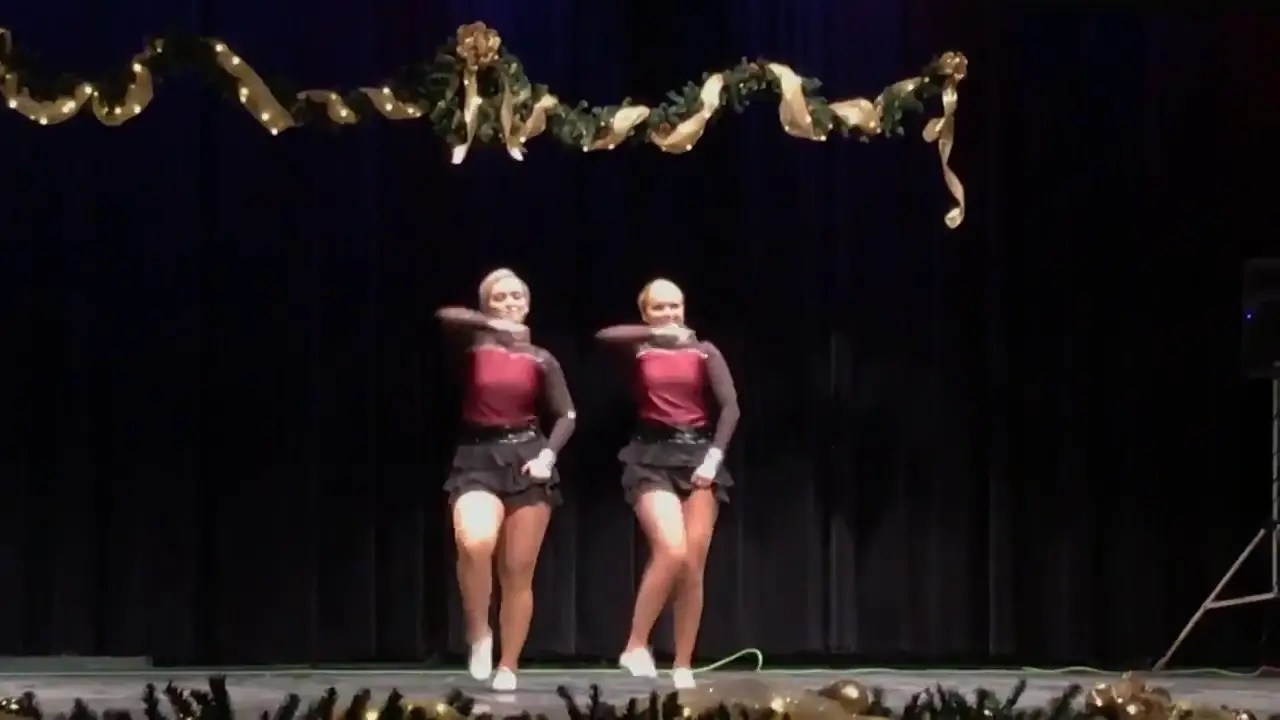 These two sisters have 15 National championship titles under their belt. Therefore, it's no surprise that they have tons of experience. Clogging comes naturally to these siblings, like breathing to humans. In 2018 one of their video on a National championship went viral. In the clip, the dancers' feet synchronize in absolute perfection. It is almost scary to witness as if they have telepathic in some way.
The whole idea is to look like a single individual. From head to toe, the sisters are dressed are precisely similar. We witness various moves like twister and patty cake dap with huge smiles on the face. The duo makes it look effortless. Words are even enough to describe the accuracy and the speed they showcase their crowd. Moreover, they even change to a cheerleader-esque set of styles. These two sisters are an embodiment of teamwork and a glaring passion for dancing. Basically, they are the example of the achievement that passion and hard work can bring. Please press play and enjoy the entertaining performance. Do share your thoughts in the feed.
If you enjoy watching this clip, kindly share it with your loved ones.