Sometimes, a non premeditated act of kindness can make somebody's day. Therefore, as members of this society, it becomes our duty to help those in need. You never know what it could mean for the other person.
Furthermore, with the help of social media, encouraging individuals has become much more manageable. The Gofundme project is another example of spreading joy with small help. The clip below is a compilation of random acts of kindness.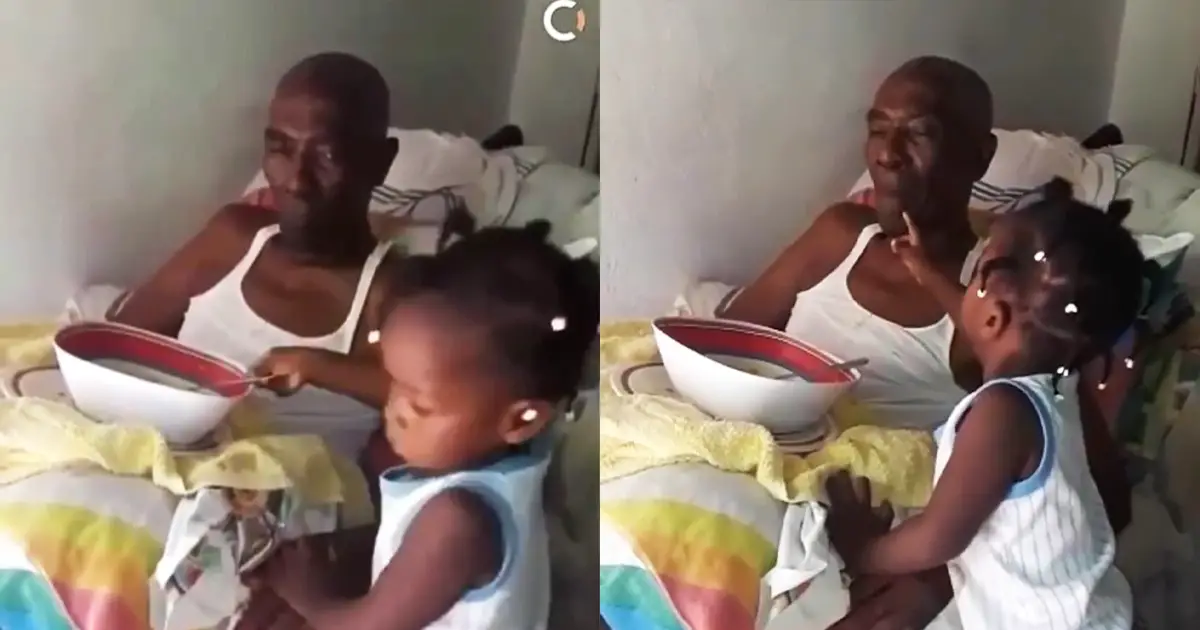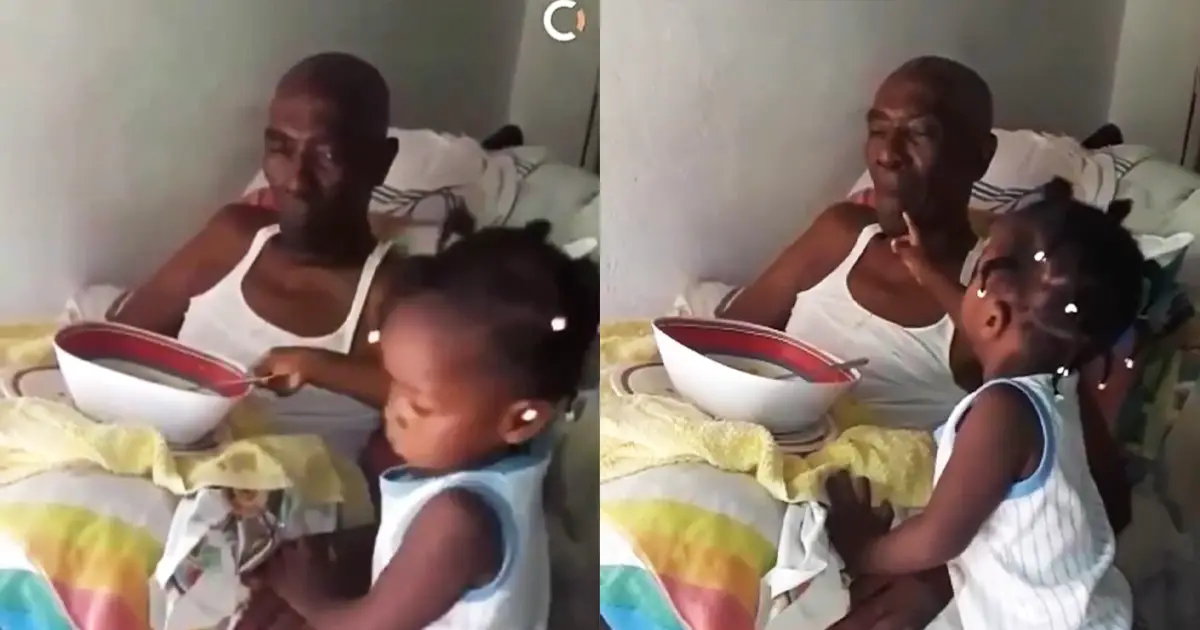 In the first one, shared by Carol Spence, a toddler is feeding his granddad. The man seems to ill and bedridden. She even wipes his face after every spoon. What an angel! Moving on, we see a bunch of guys laying the pillow to help a cub land safely. Not only are they helping the baby bear, but they also have their lives in danger. As mama bear could attack them any minute.
The third one will bring tears n your eyes. A homeless man is staring at an individual eating his food. Therefore, the owner calls him and provides him food and water. A few days later, the customer spots the same homeless man. He decides to buy some food. The individual tears up seeing the bag full of food items. Please press play and have your humanity restored. Do share the kind acts you have done so far.
Kindly share this encouraging video with your loved ones.